Urban Wood

We source wood for our custom furniture + architectural elements from local trees that have fallen due to disease, age, weather and construction. Where others discard this material to landfills, we see possibility. Just take a look at all of the unique projects here or scroll through our Image Gallery.

To order samples, please reach out to Nicole at [email protected].
IMAGE GALLERY
Standard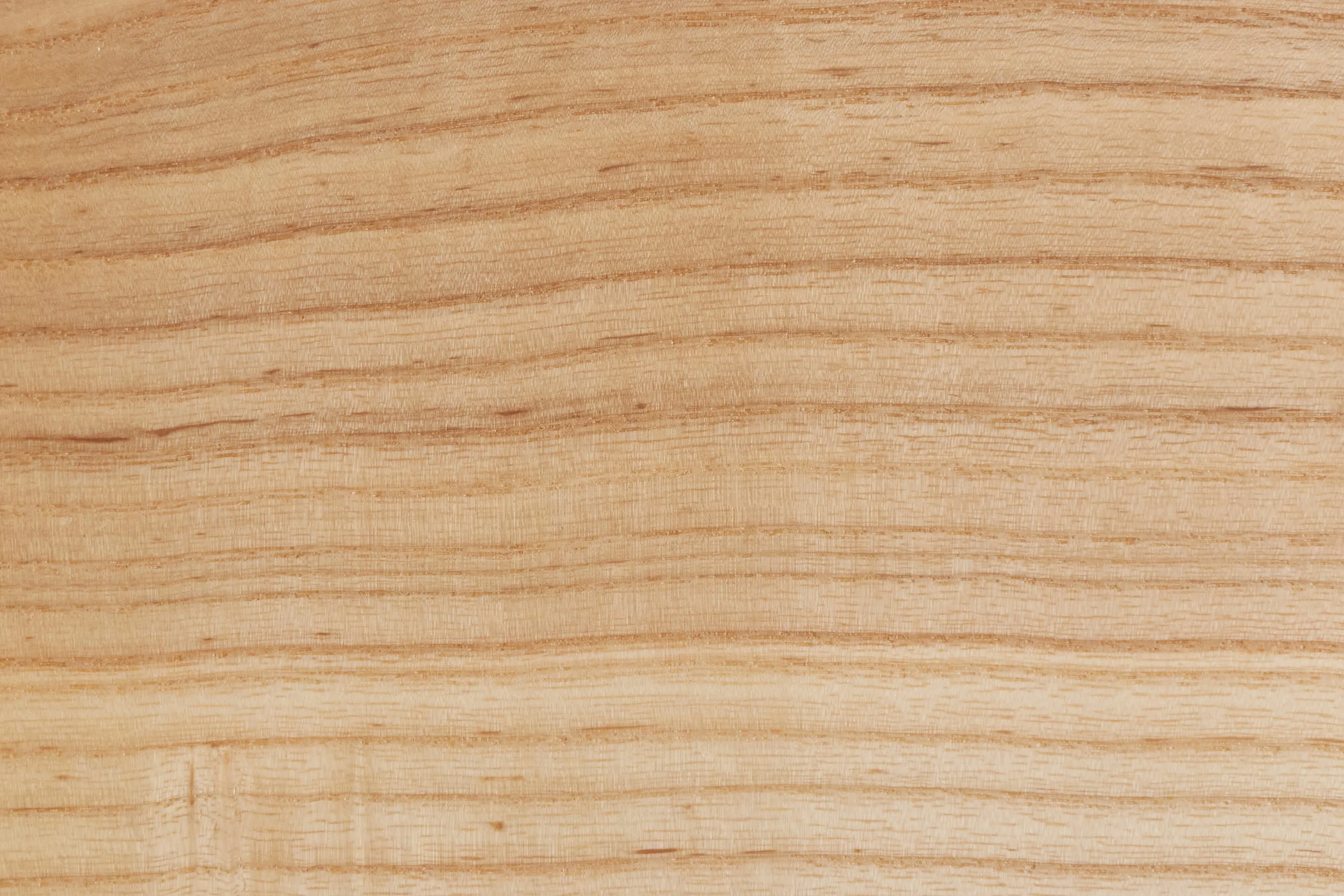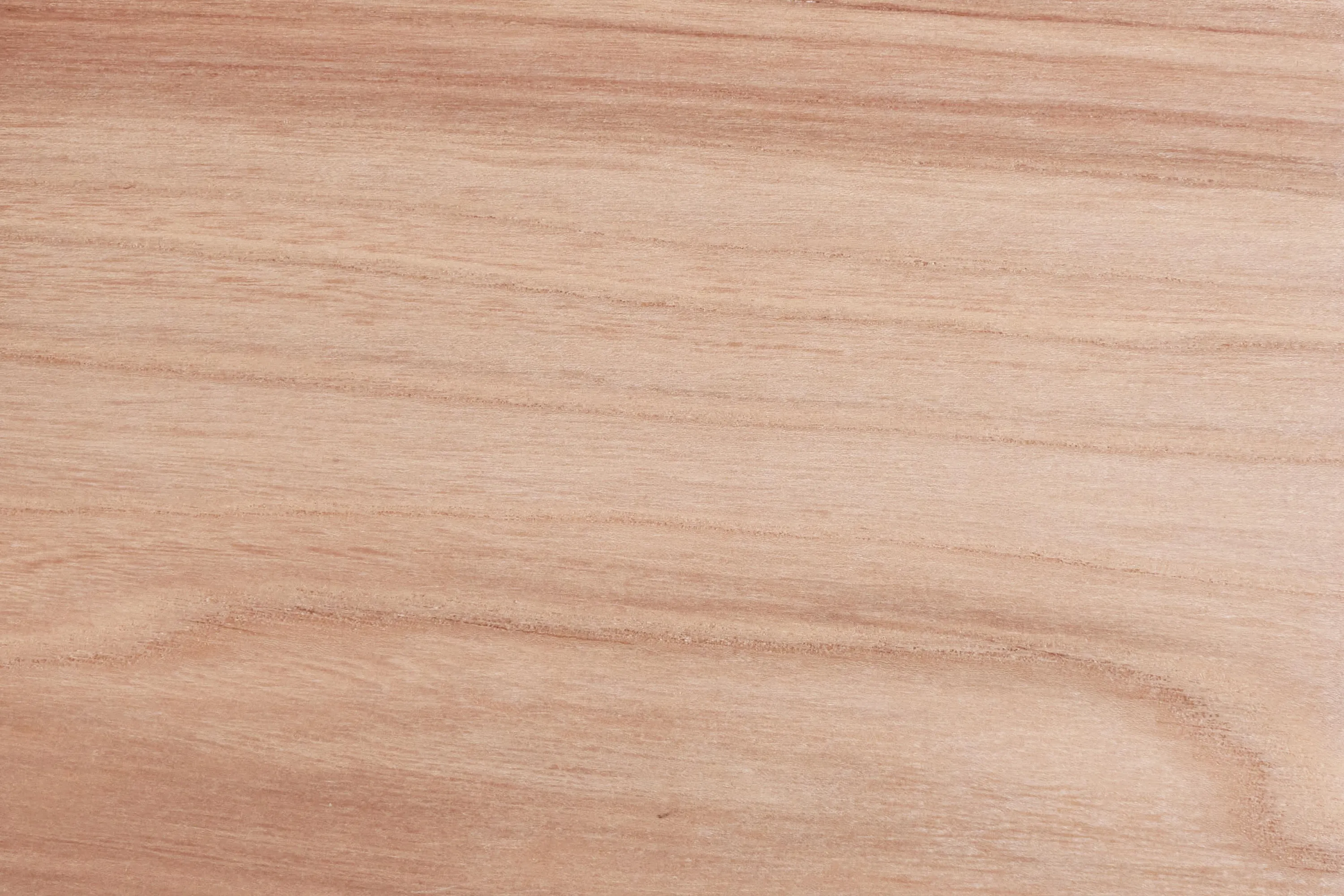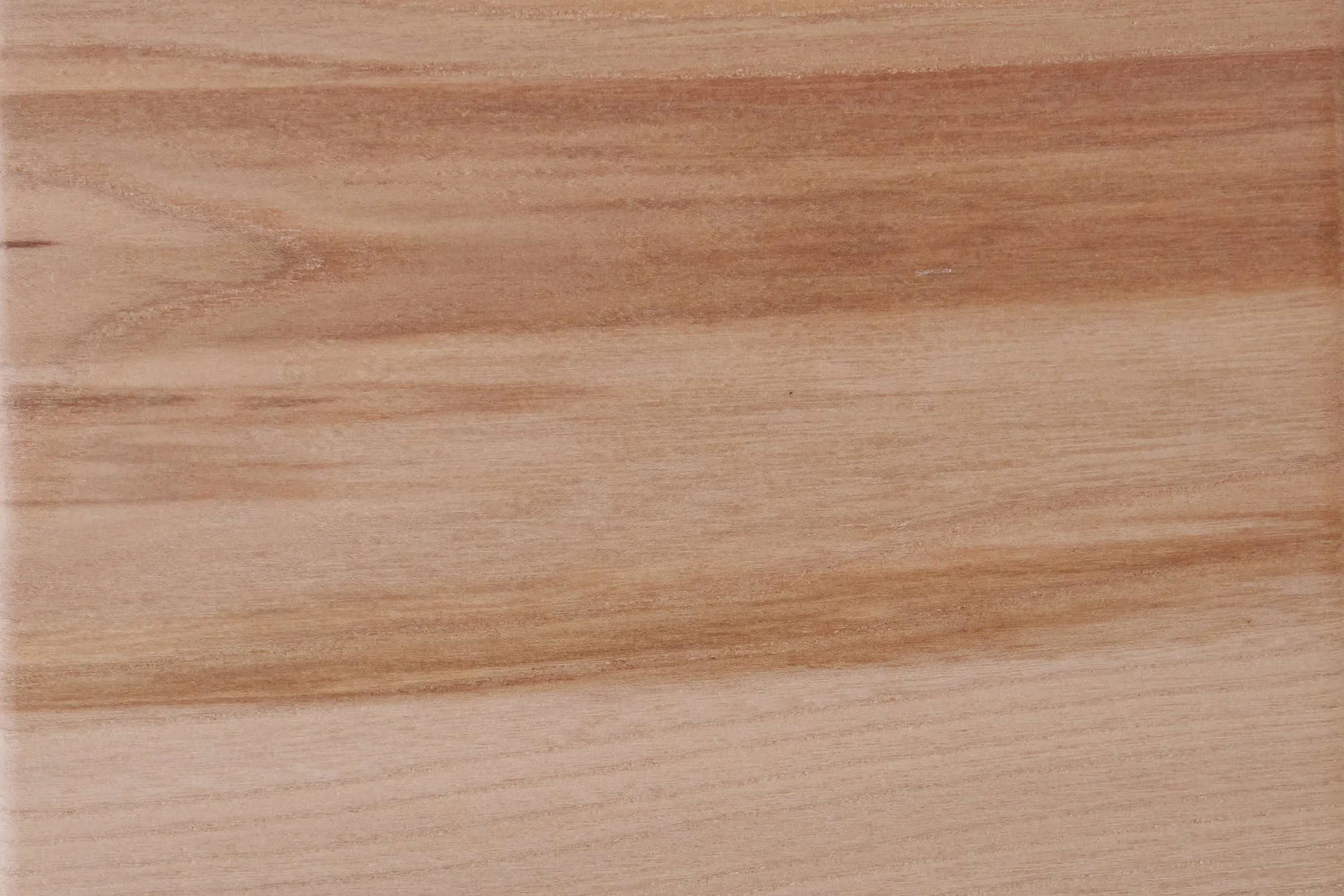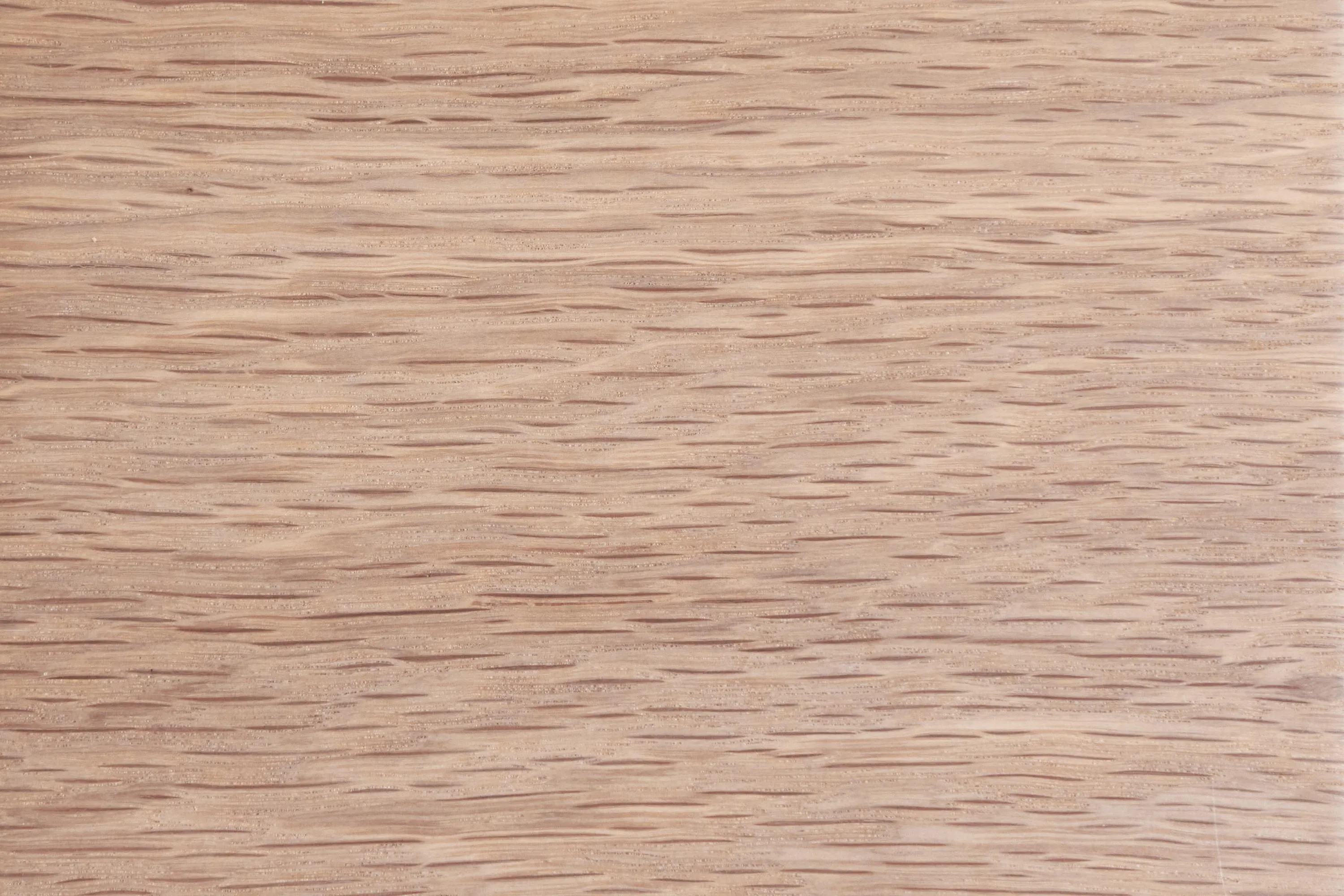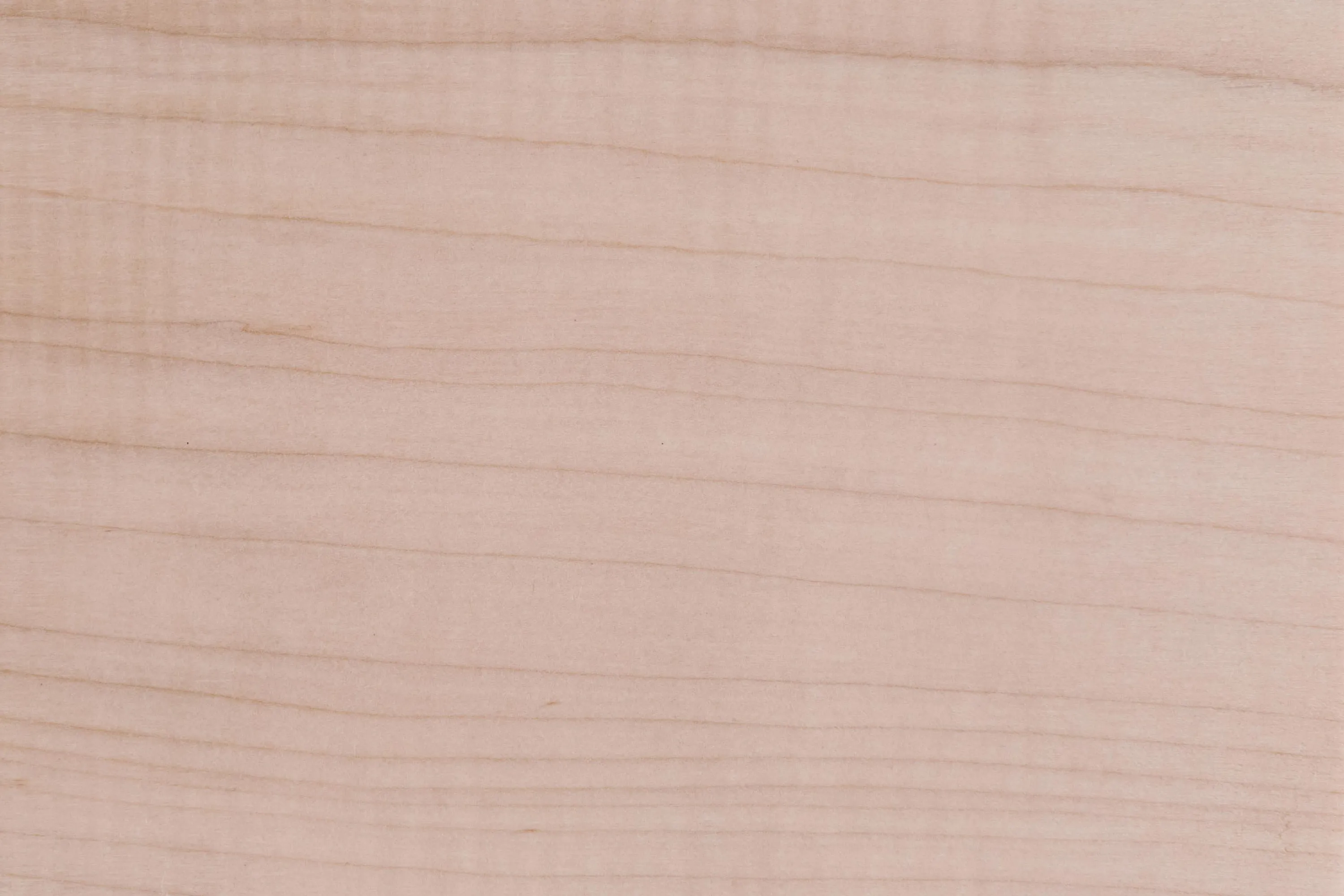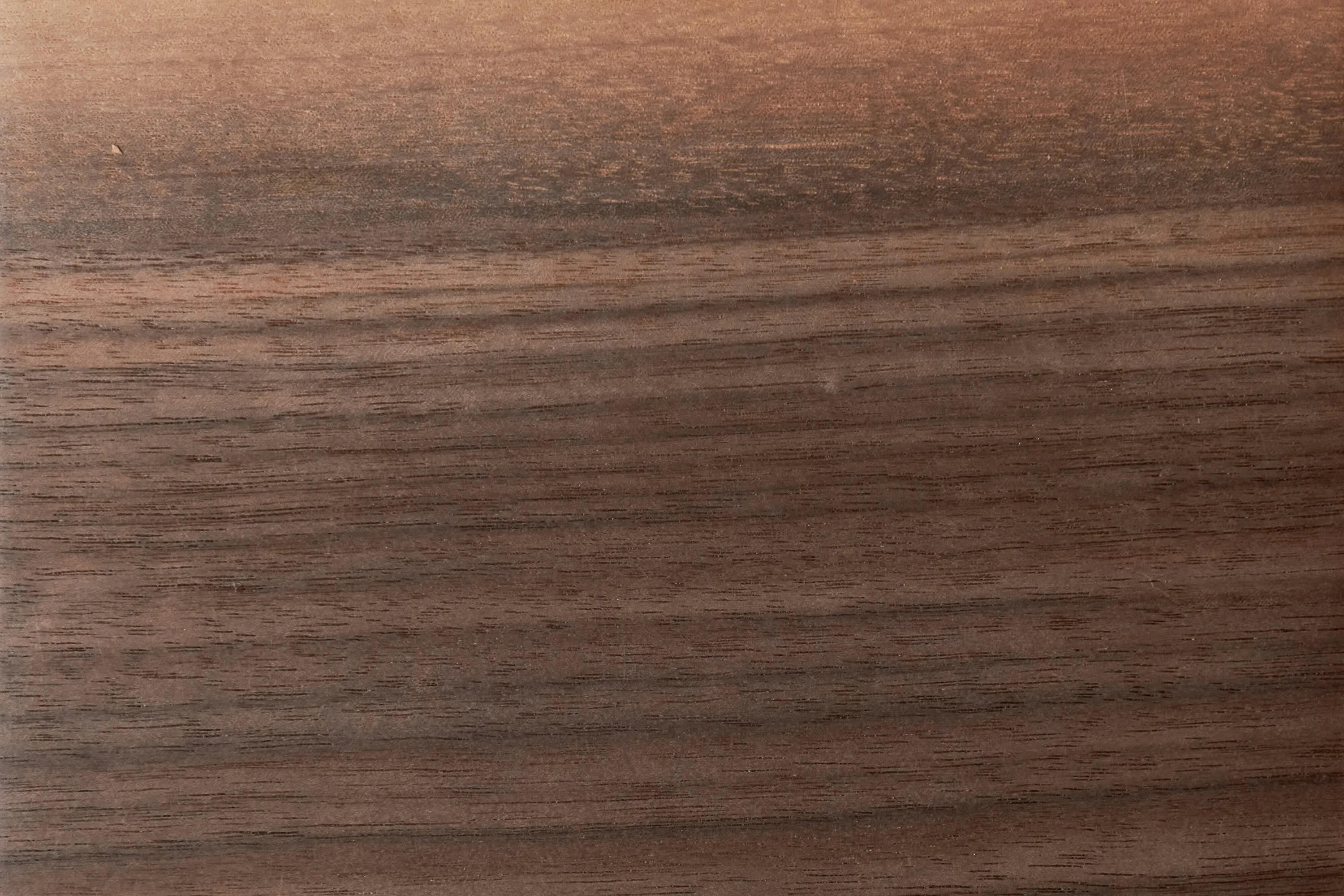 Specialty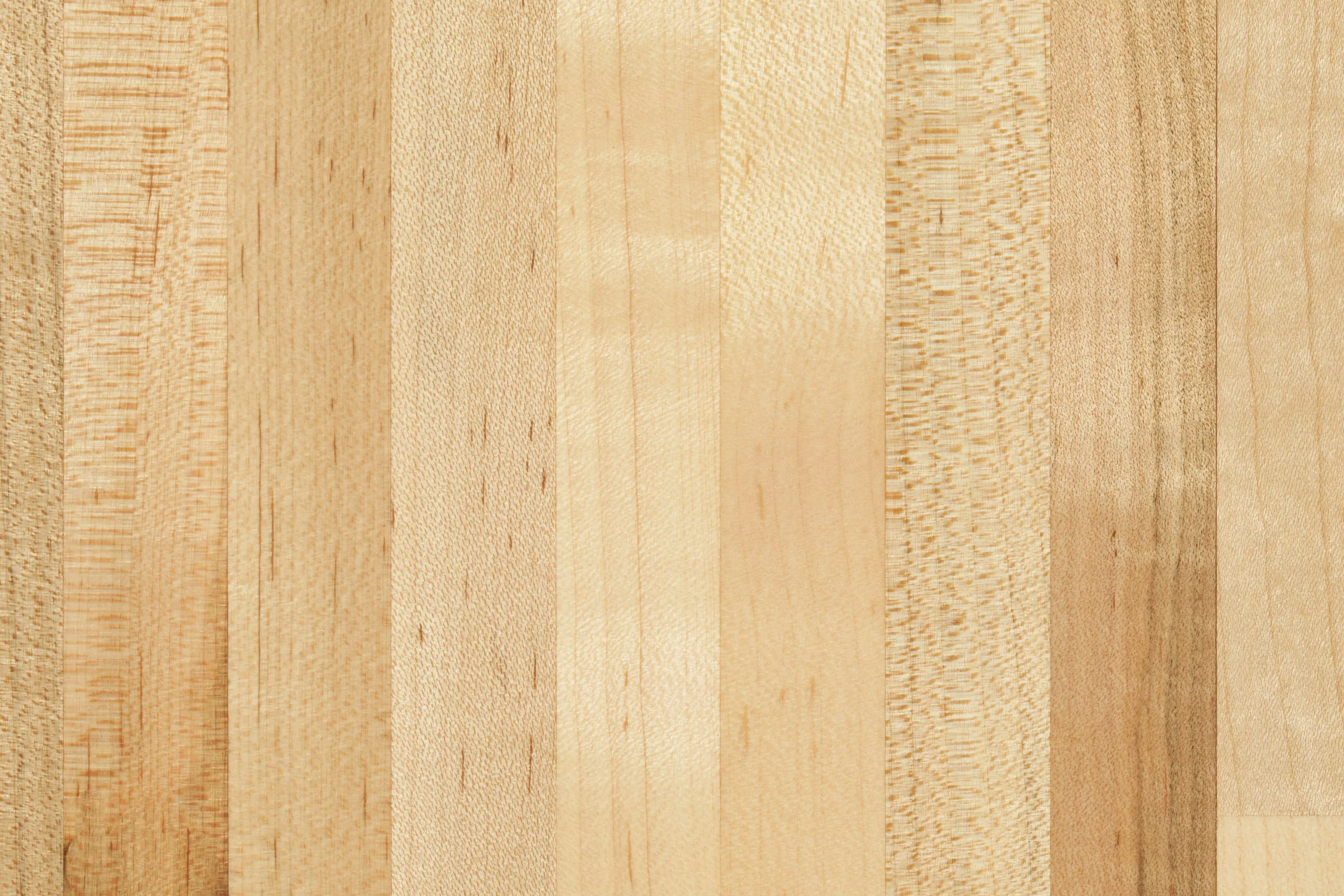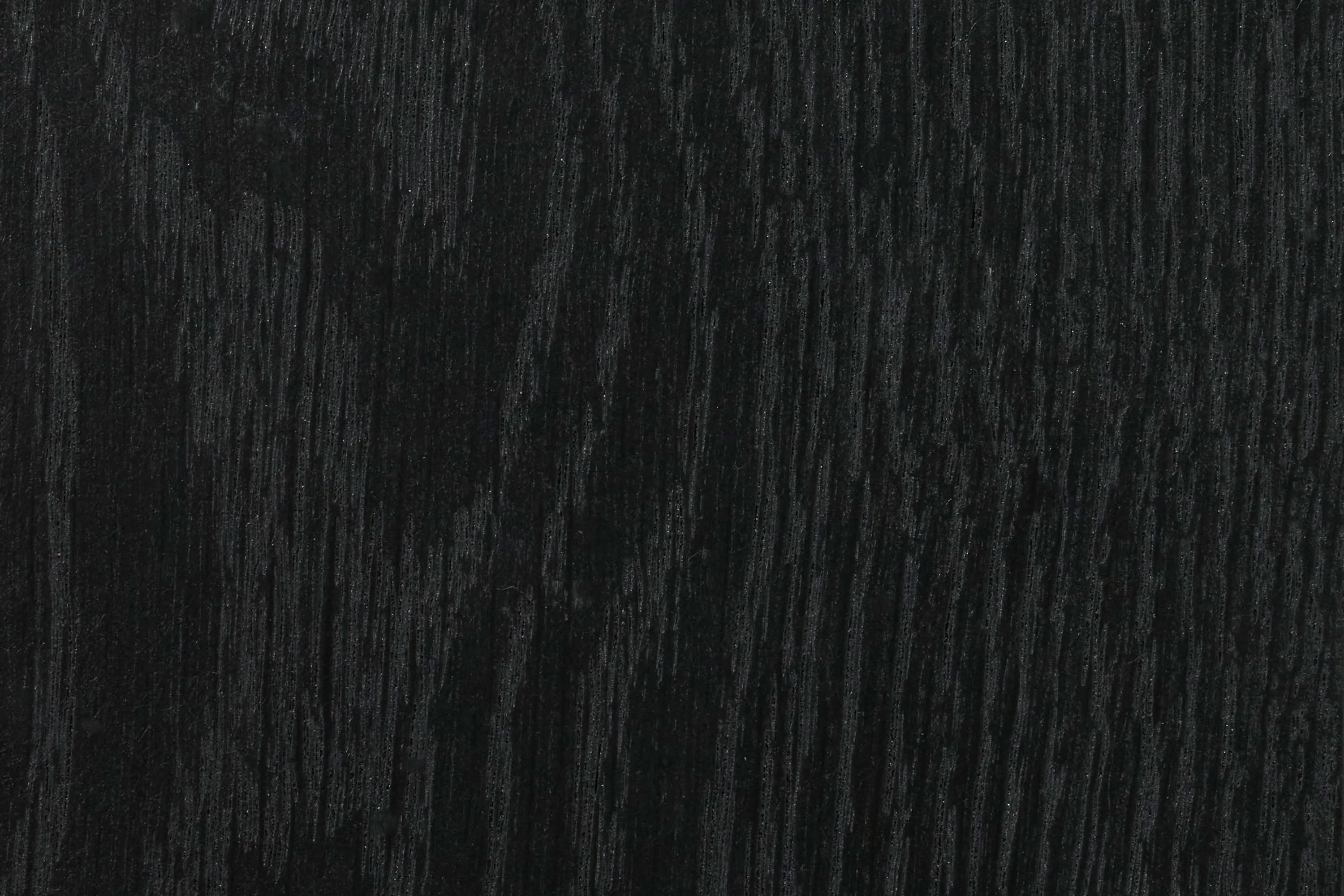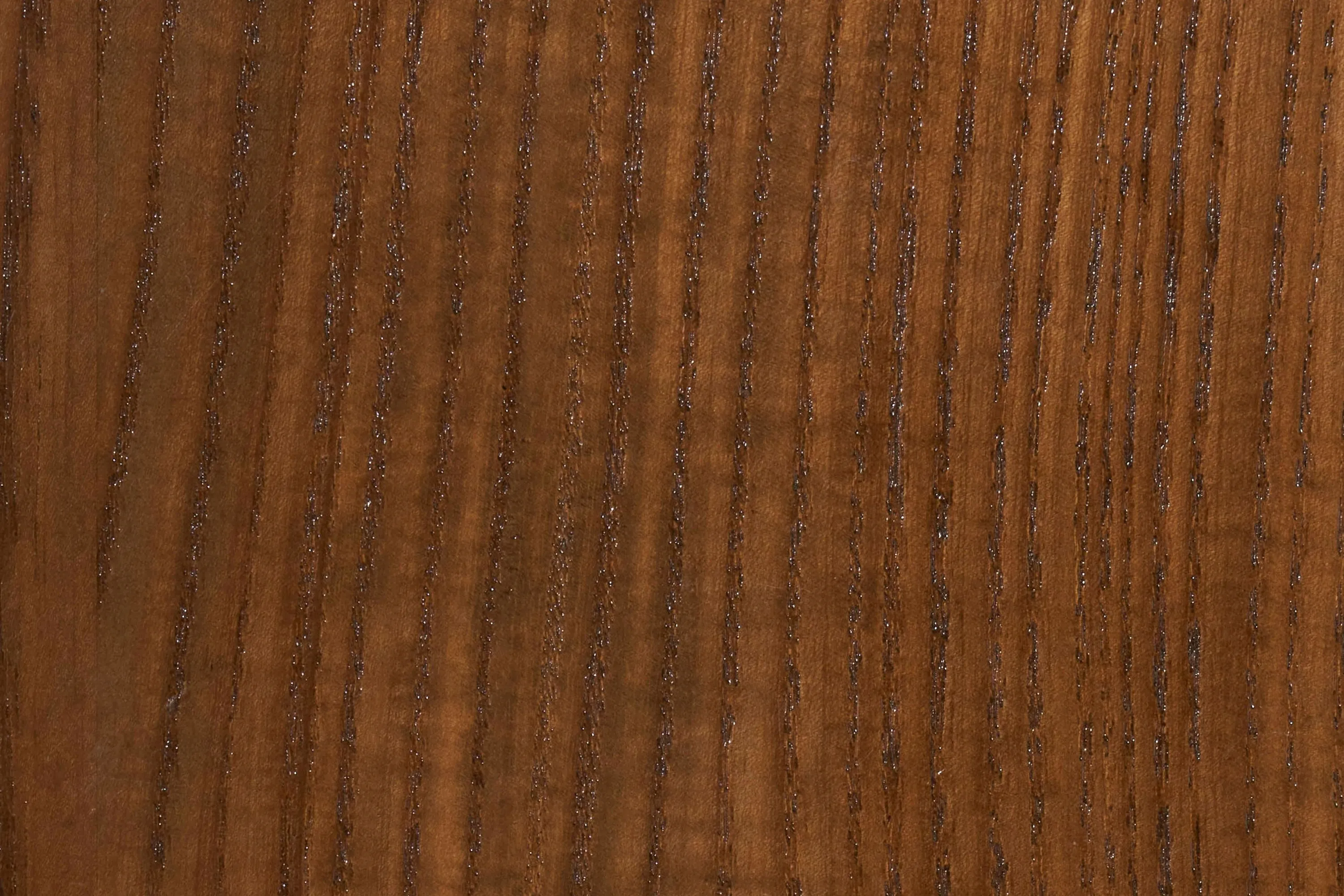 Outdoor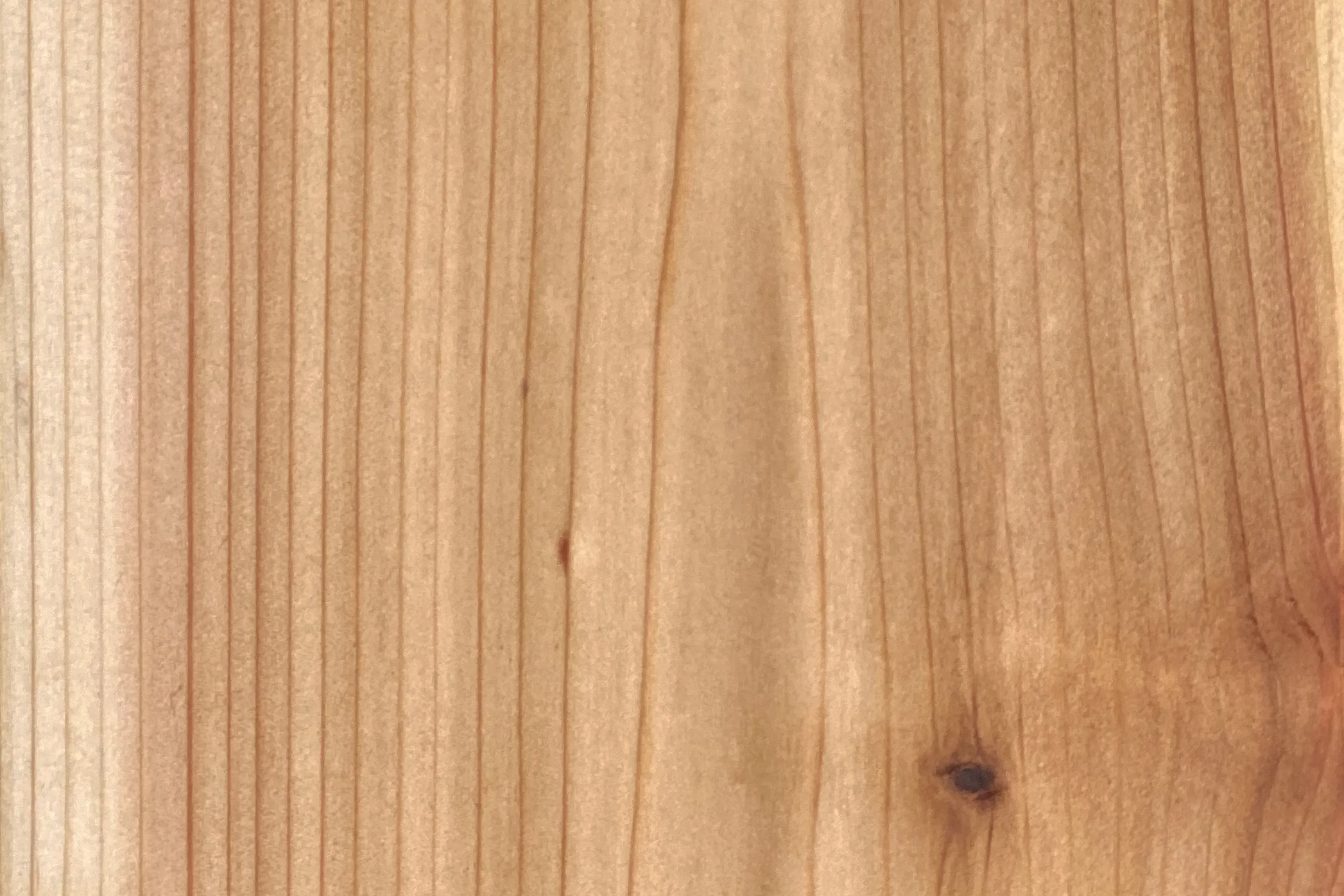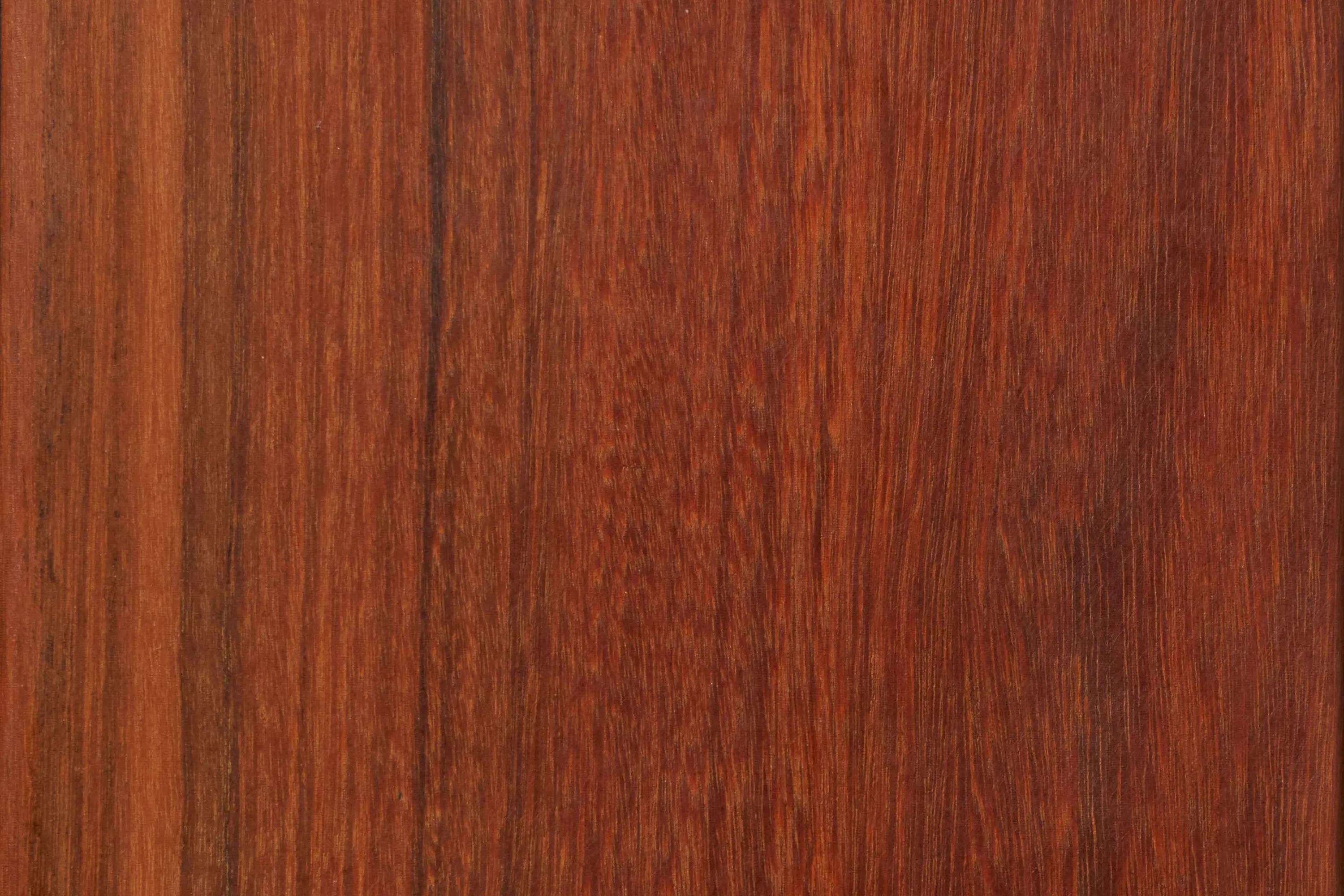 Urban Wood Possibilities
You'd be surprised at all the ways you can use urban wood in commercial design. While we will always pay homage to our origins in live edge tables, our urban wood capabilities have expanded into more modern-designed tables, reception desks, signage (through our CNC capabilities), planters, and shelving. Combine urban wood with other materials such as steel, stone or concrete for a more unique and memorable look.
Description
This table's shape was achieved through our CNC capabilities, allowing for unique shapes and designs.
You can combine urban wood with other materials like this concrete community table that has an integrated live edge bench.
Our CNC capabilities also are available for branding + signage projects.
Bring nature indoors with our applied live edge finish. Our origins lie in live edge commercial-grade tables. We can do a book-match slab or applied live edge as shown here.
Our urban wood capabilities also include feature walls and space dividers. This feature wall showcases oak slats that make up a unique take on the company logo. Back-lit acrylic rods were also installed as part of the design.
Old growth fir whitewash cladding