Custom
Space Dividers
Safely dividing space is an important part of the next generation of spaces. Our custom space dividers move beyond function and serve as an opportunity to artfully and creatively differentiate open spaces.

The vast spectrum of options include freestanding units and floor-to-ceiling designs. Wall and ceiling accents that come in the form of steel, urban wood or other unique materials give existing structures a creative splash.

Explore all of the unique possibilities by contacting us or check out our FAQ's to learn more about how to work with us on specialty millwork pieces like these.

You can also download our Space Divider Product Guide which features our most common dividers here.

Image Gallery
Species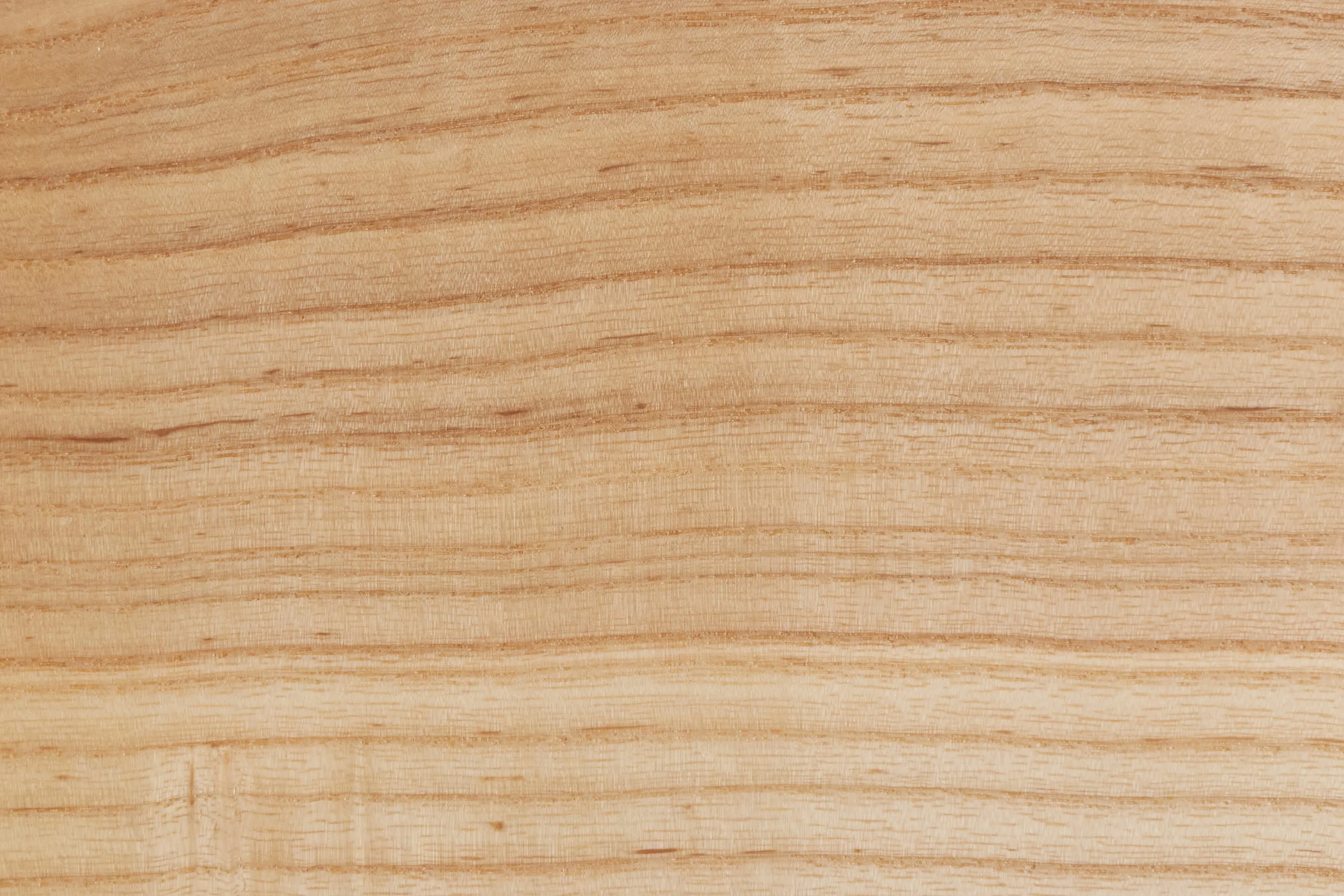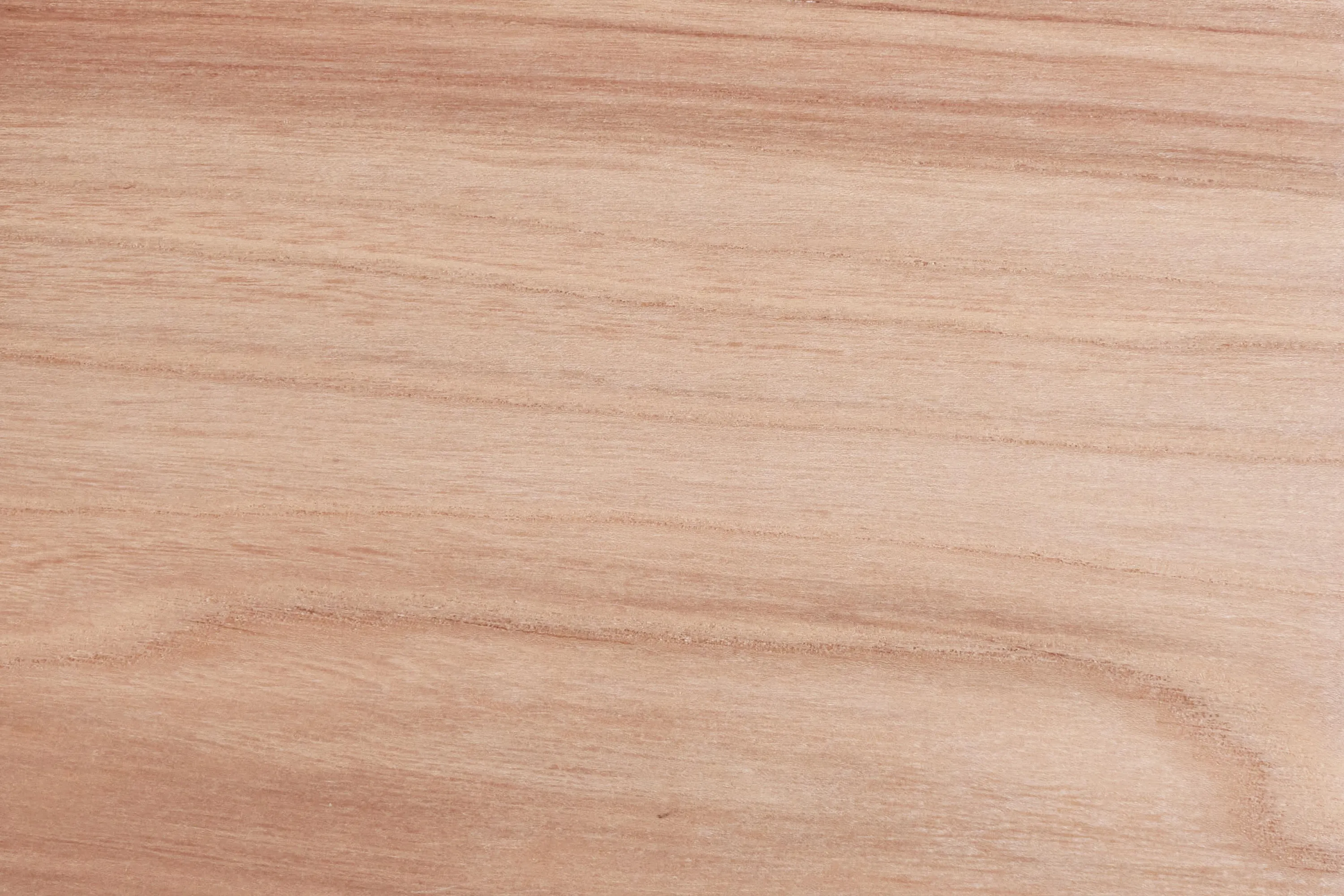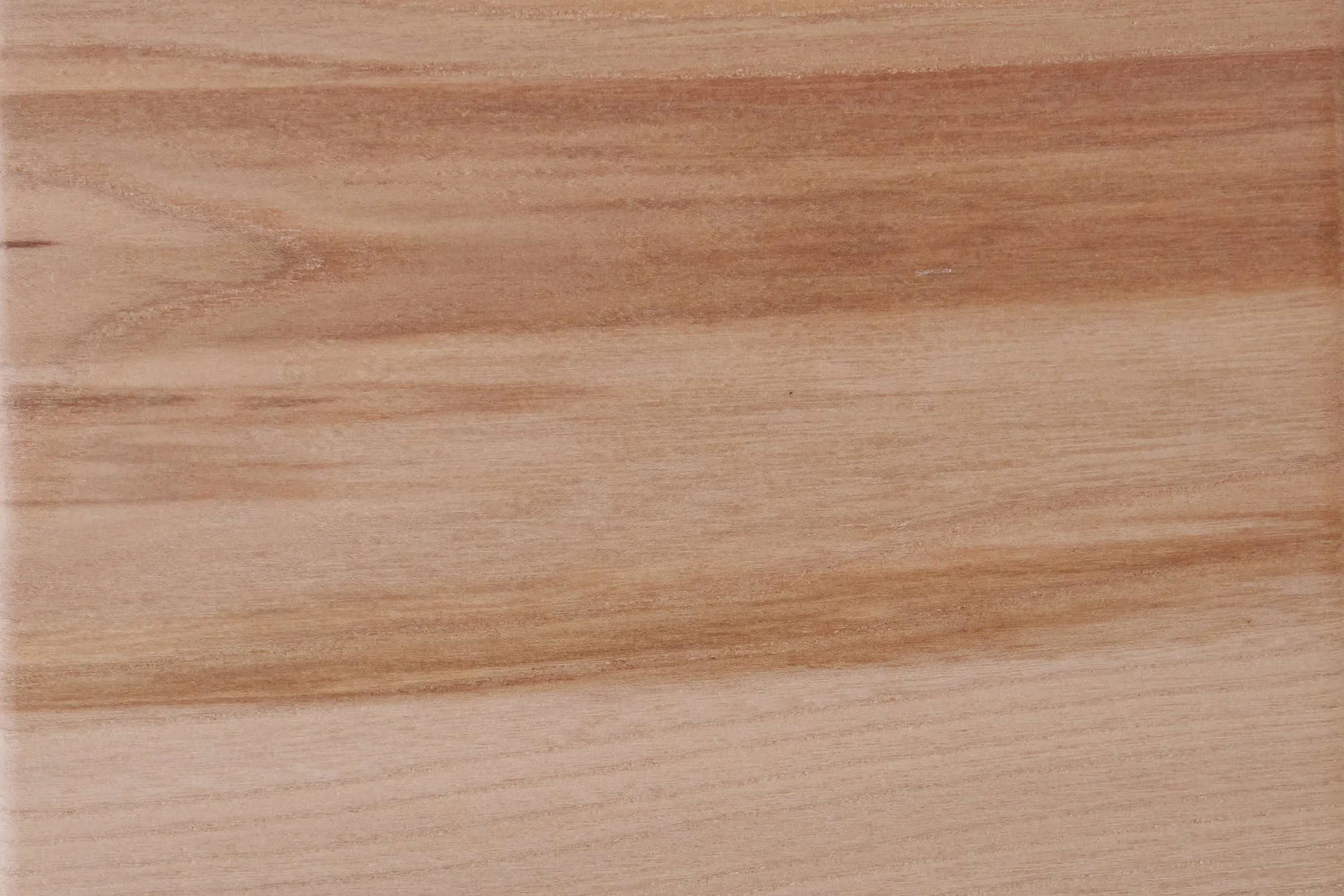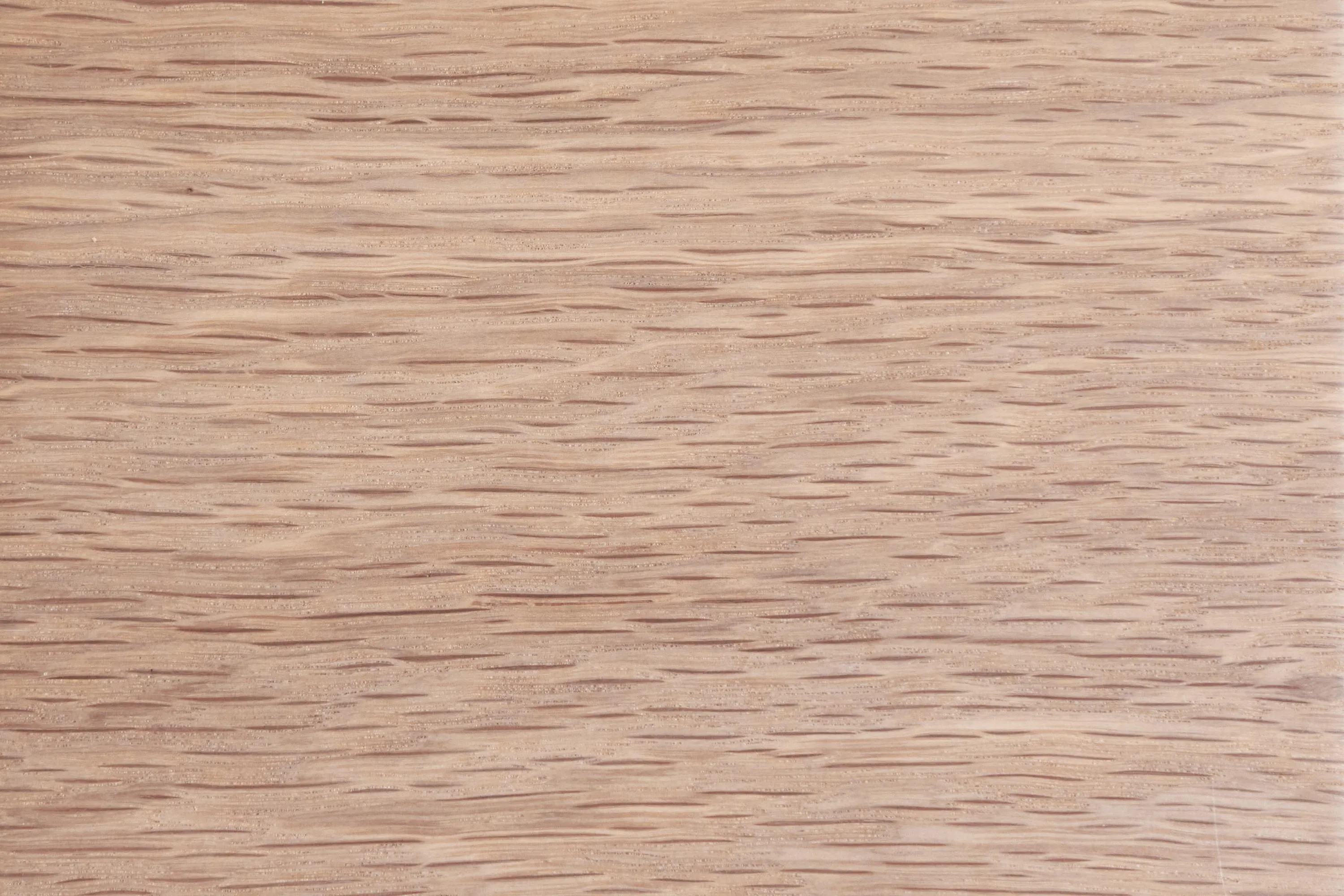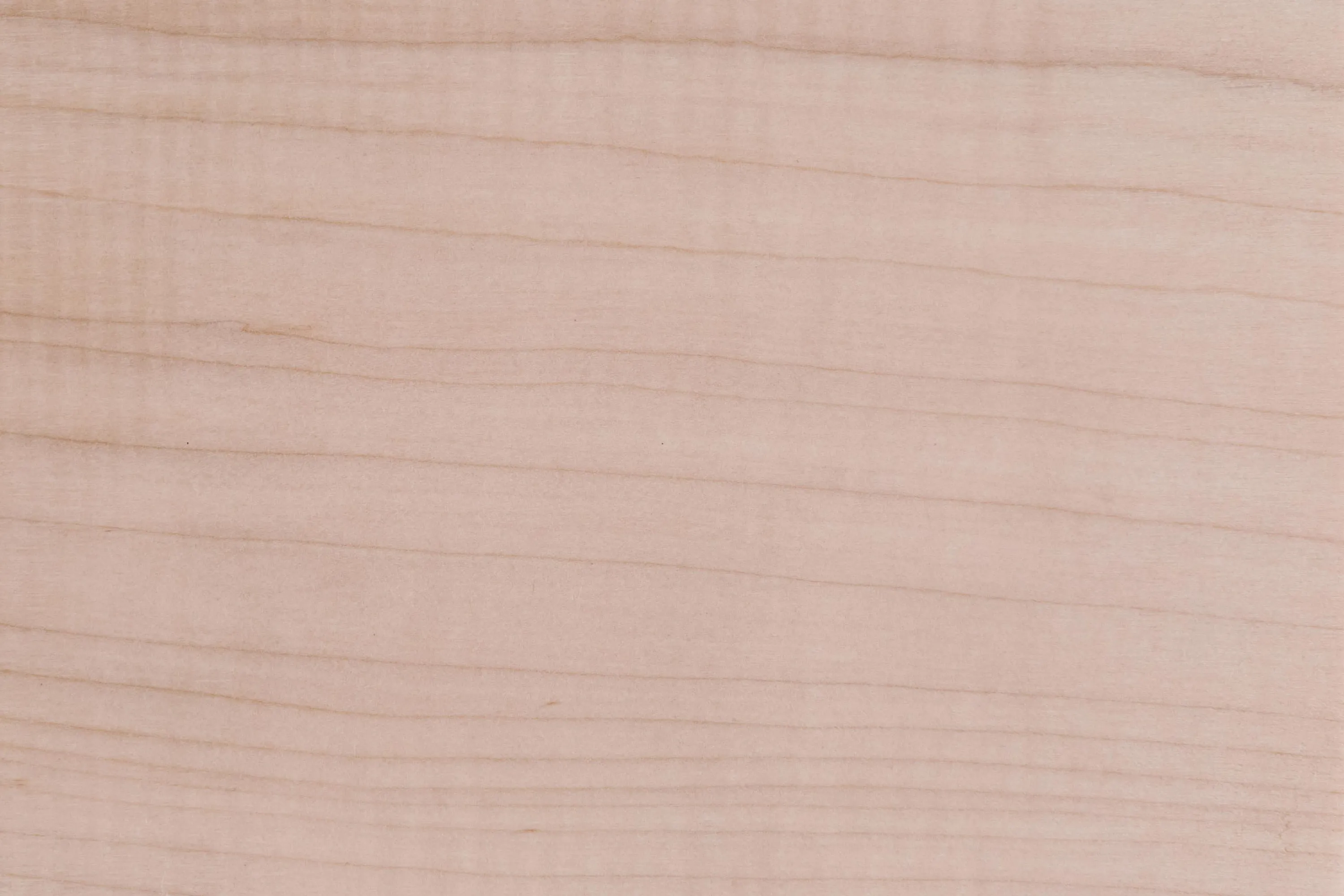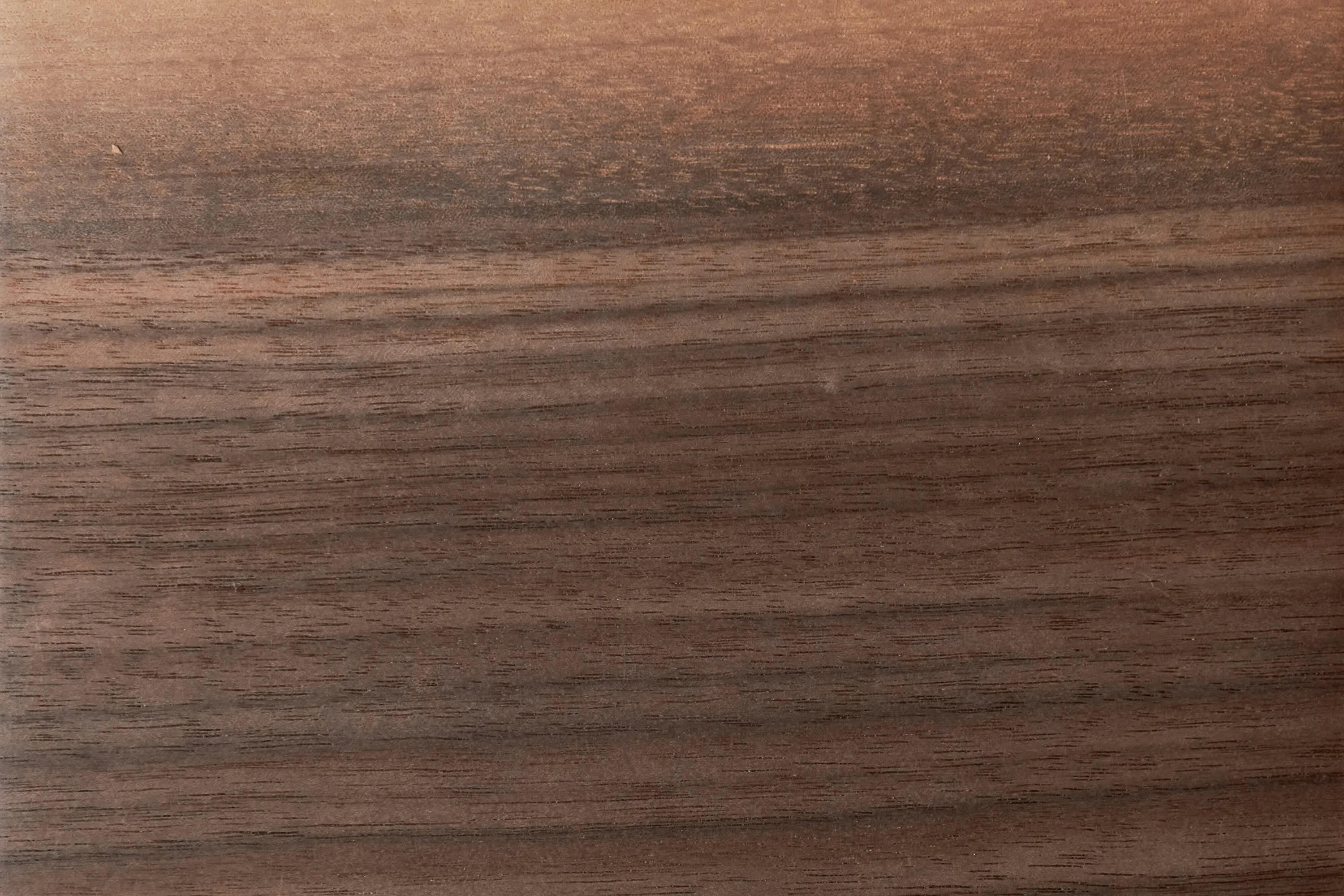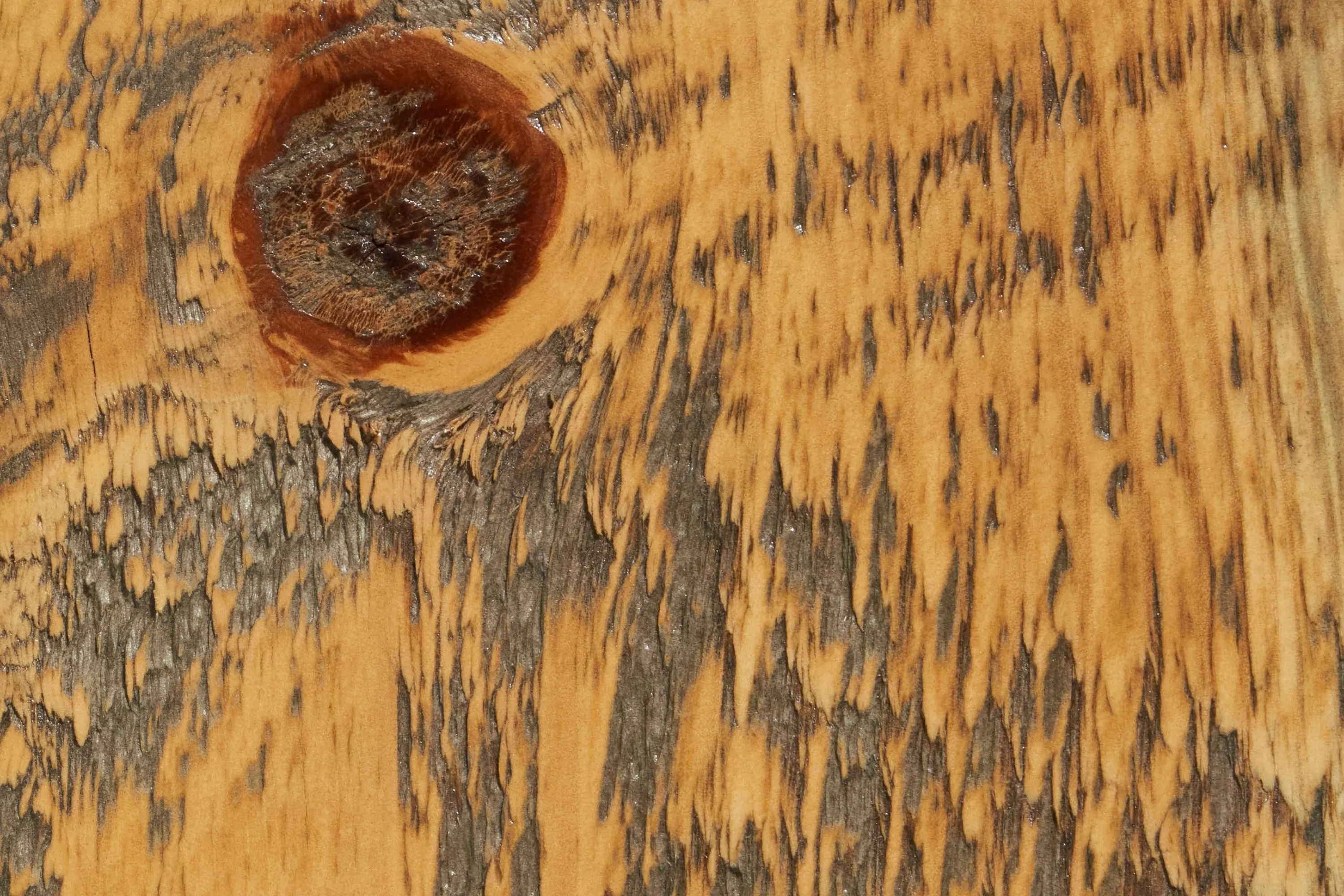 Standard Finishes (shown in Walnut)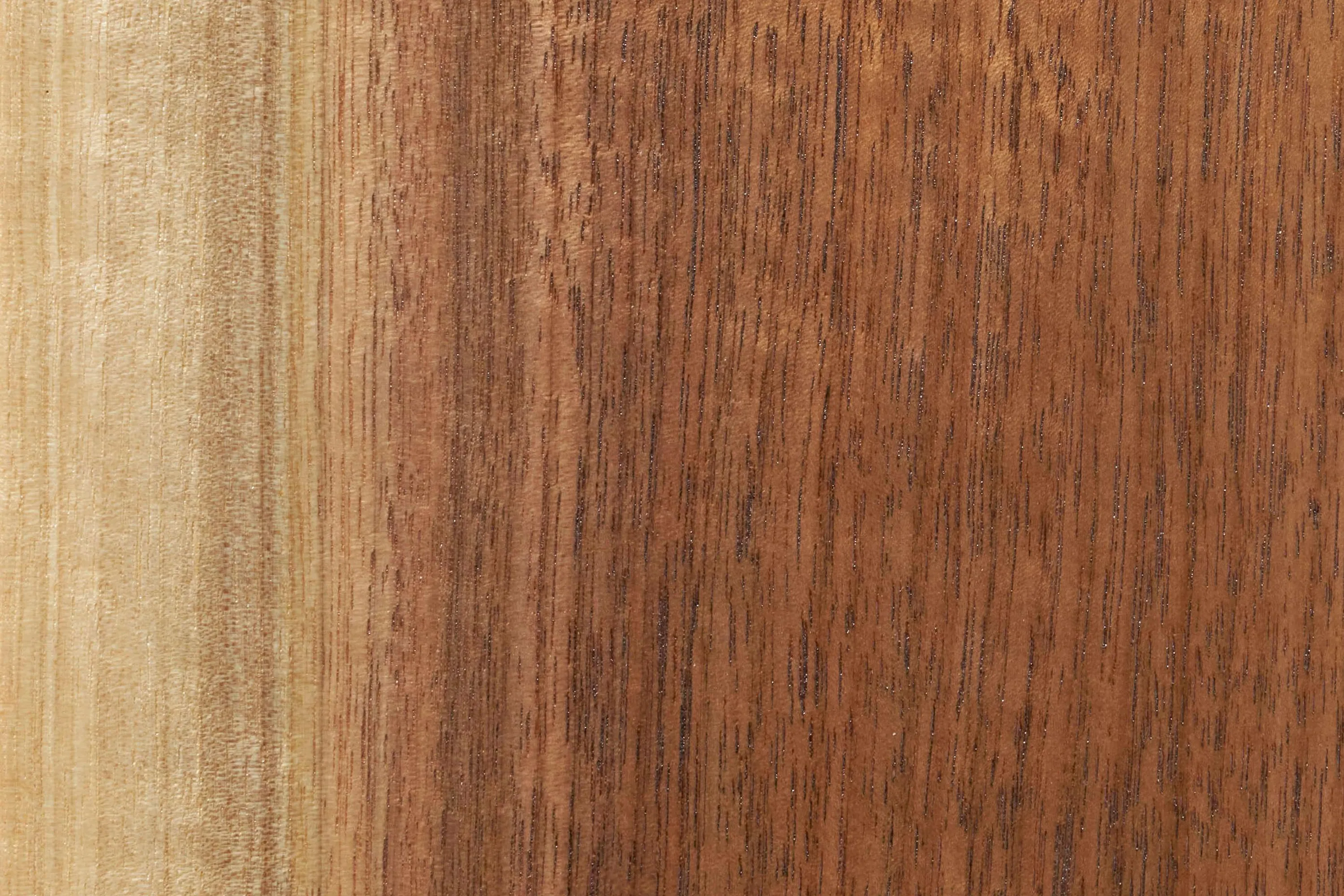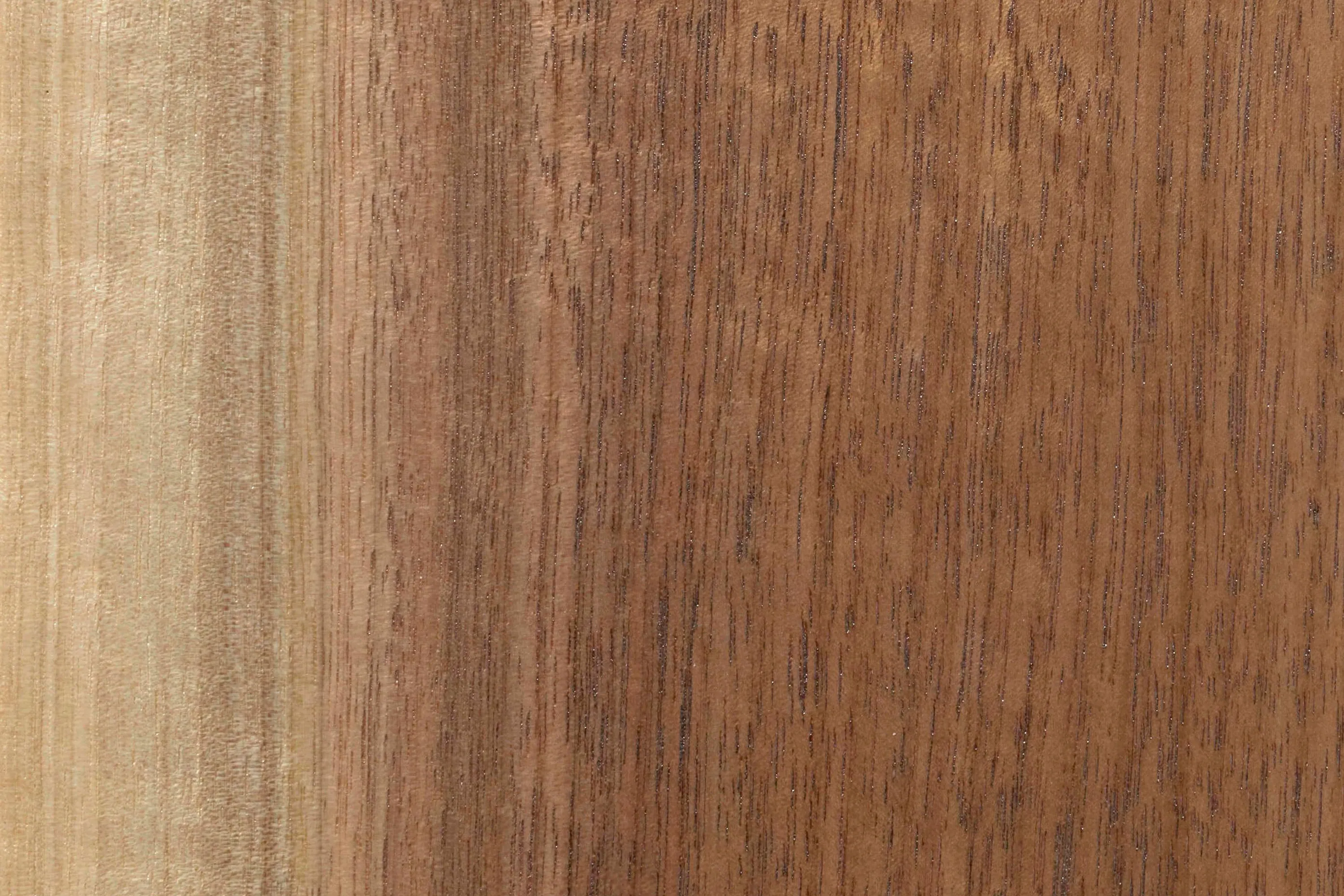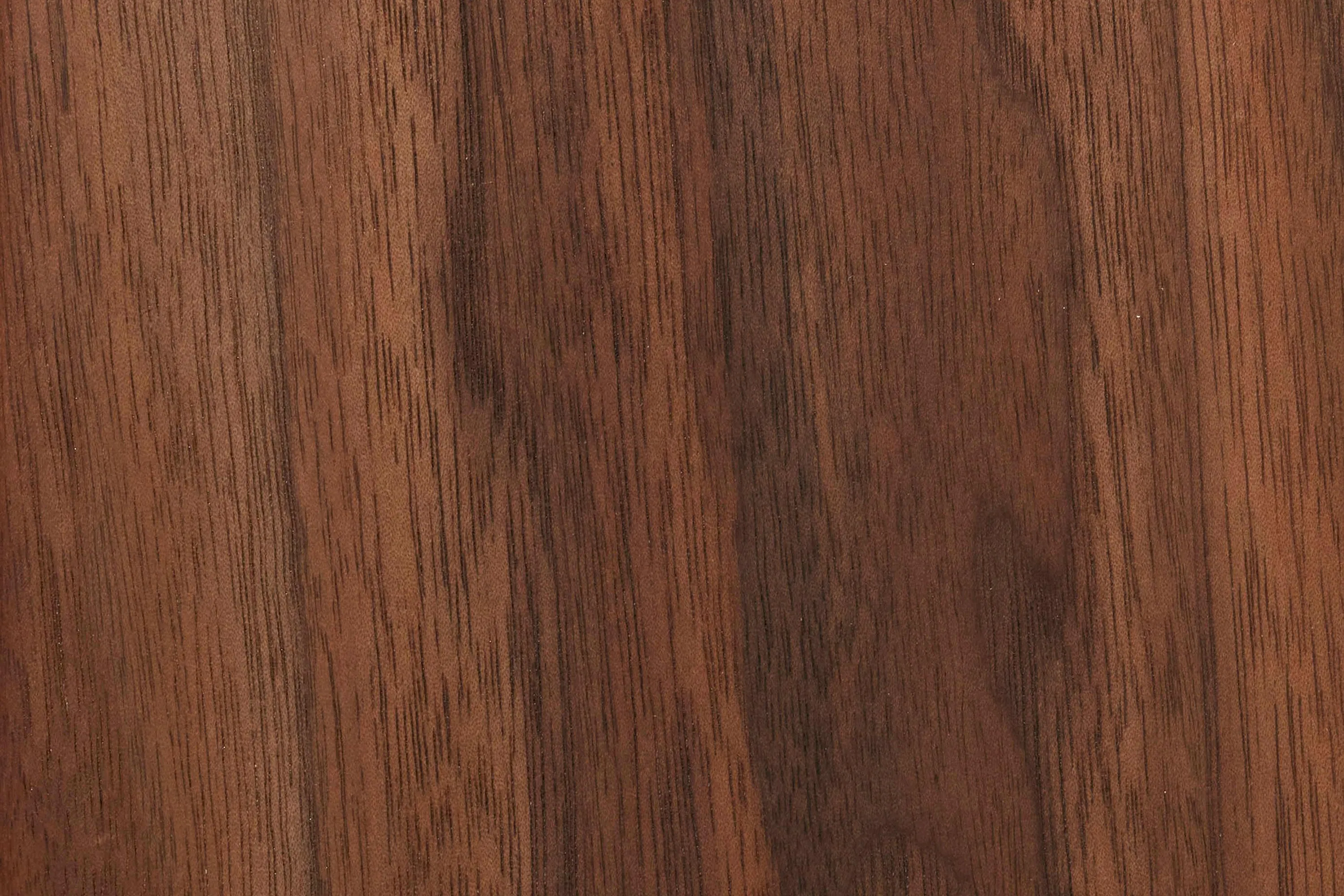 Specialty Finishes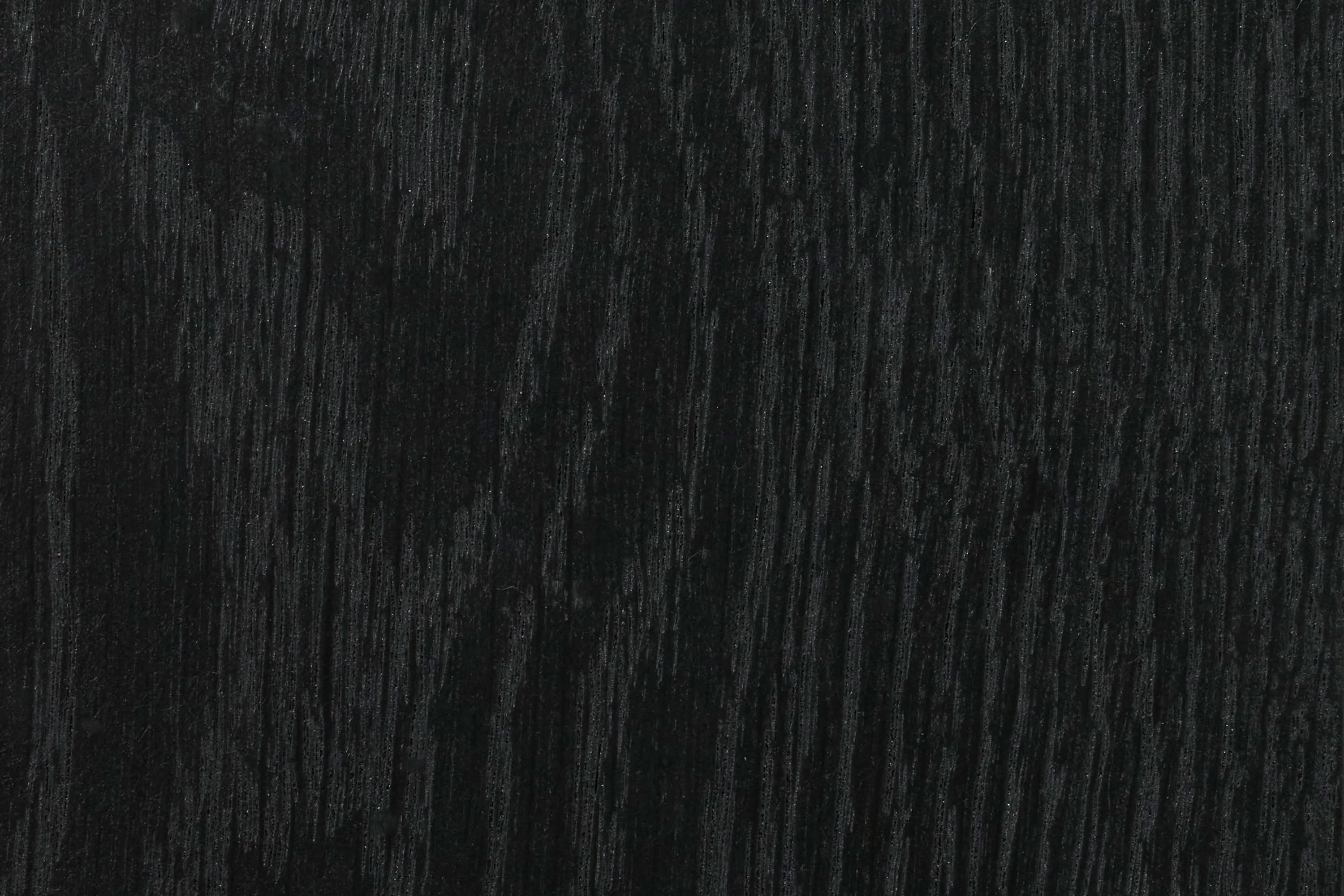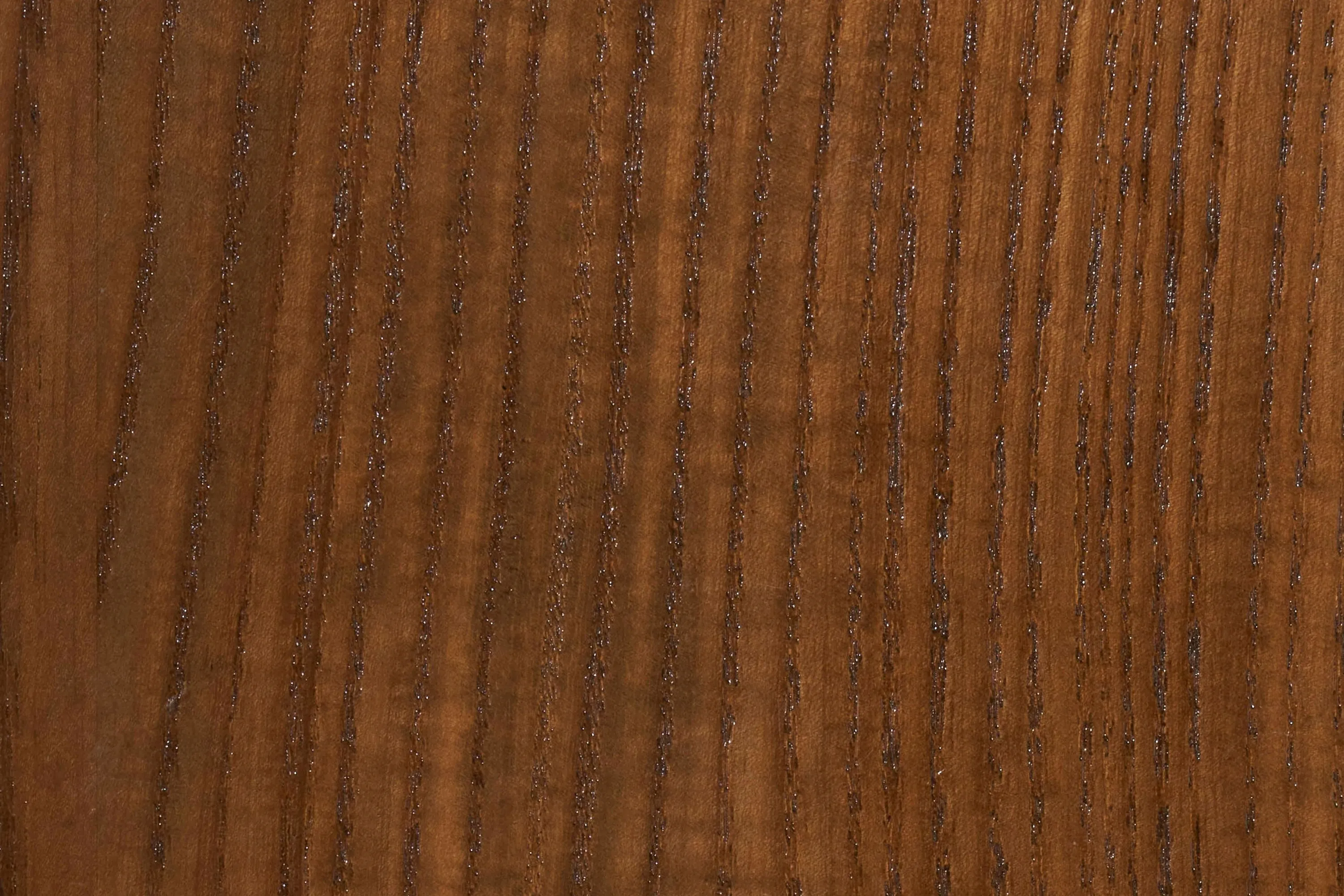 Hot Rolled Steel Powder Coat Options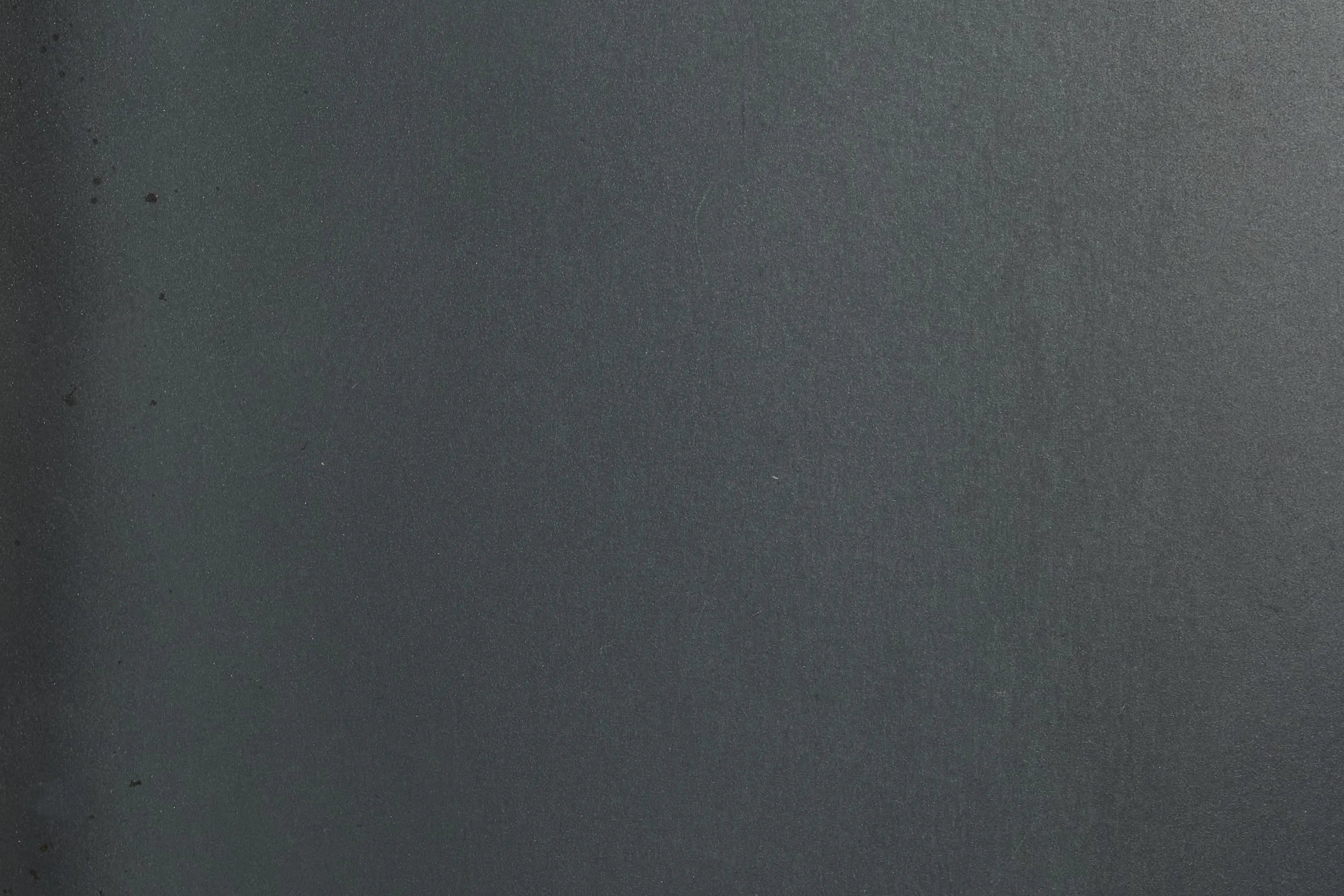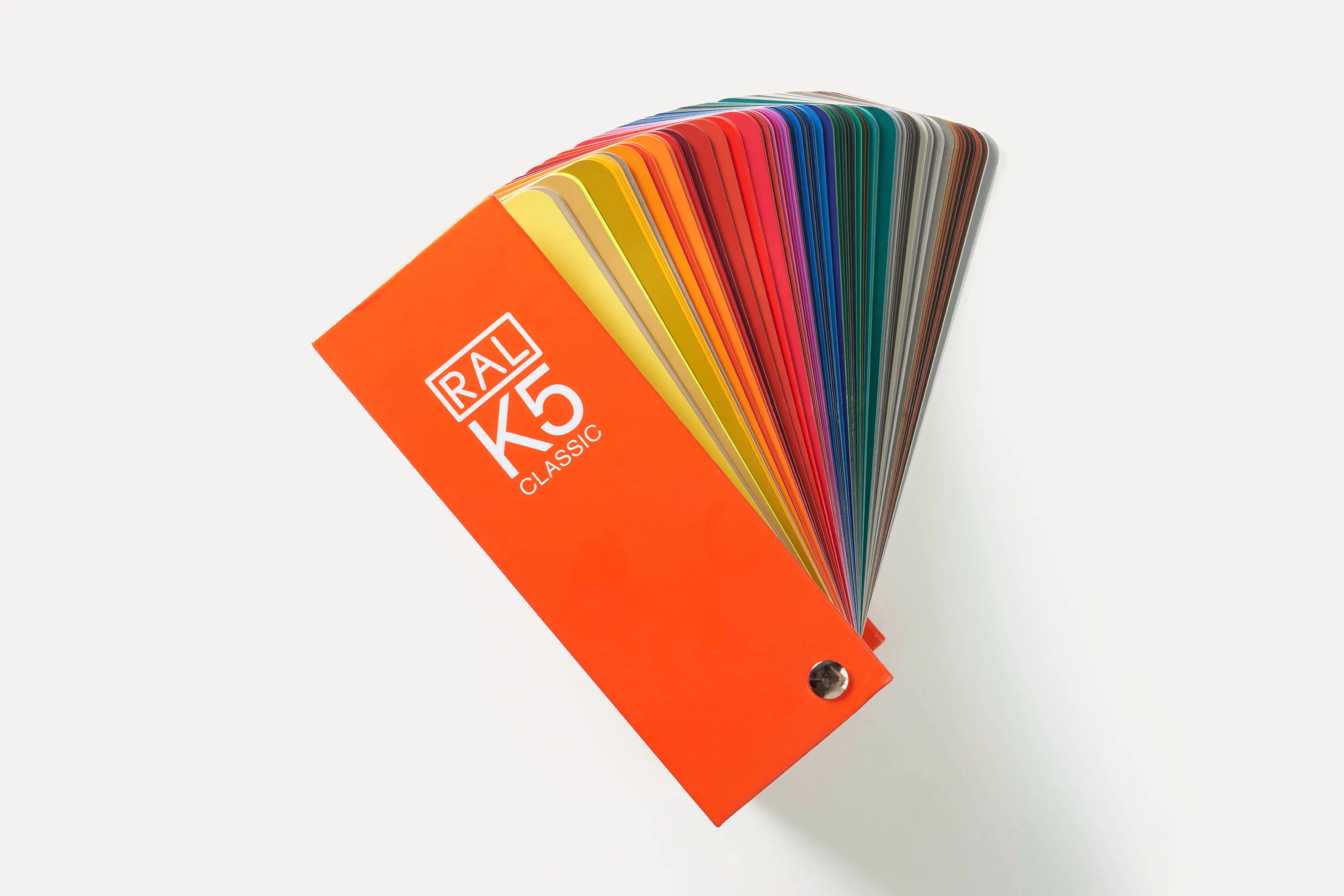 Steel In-Lays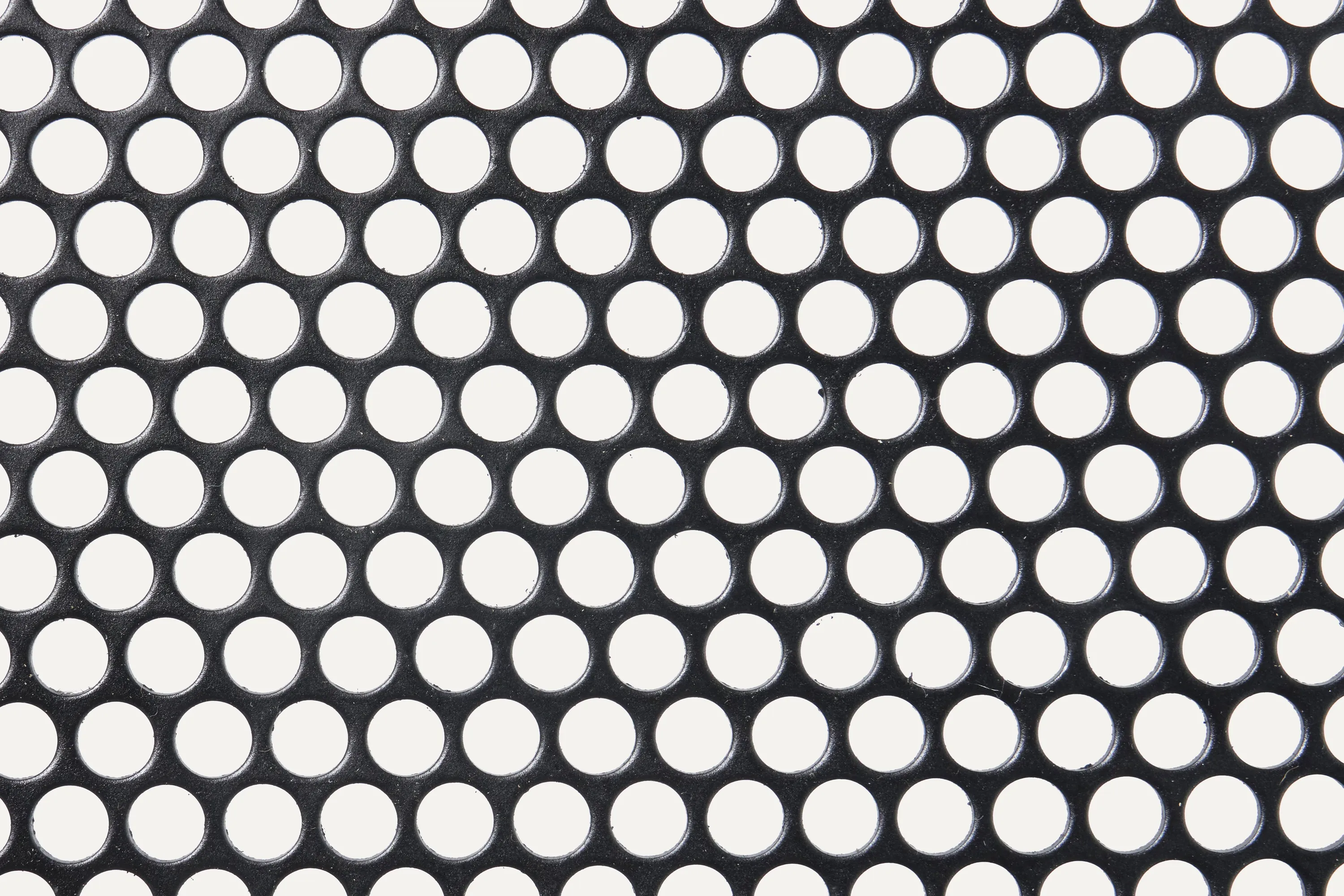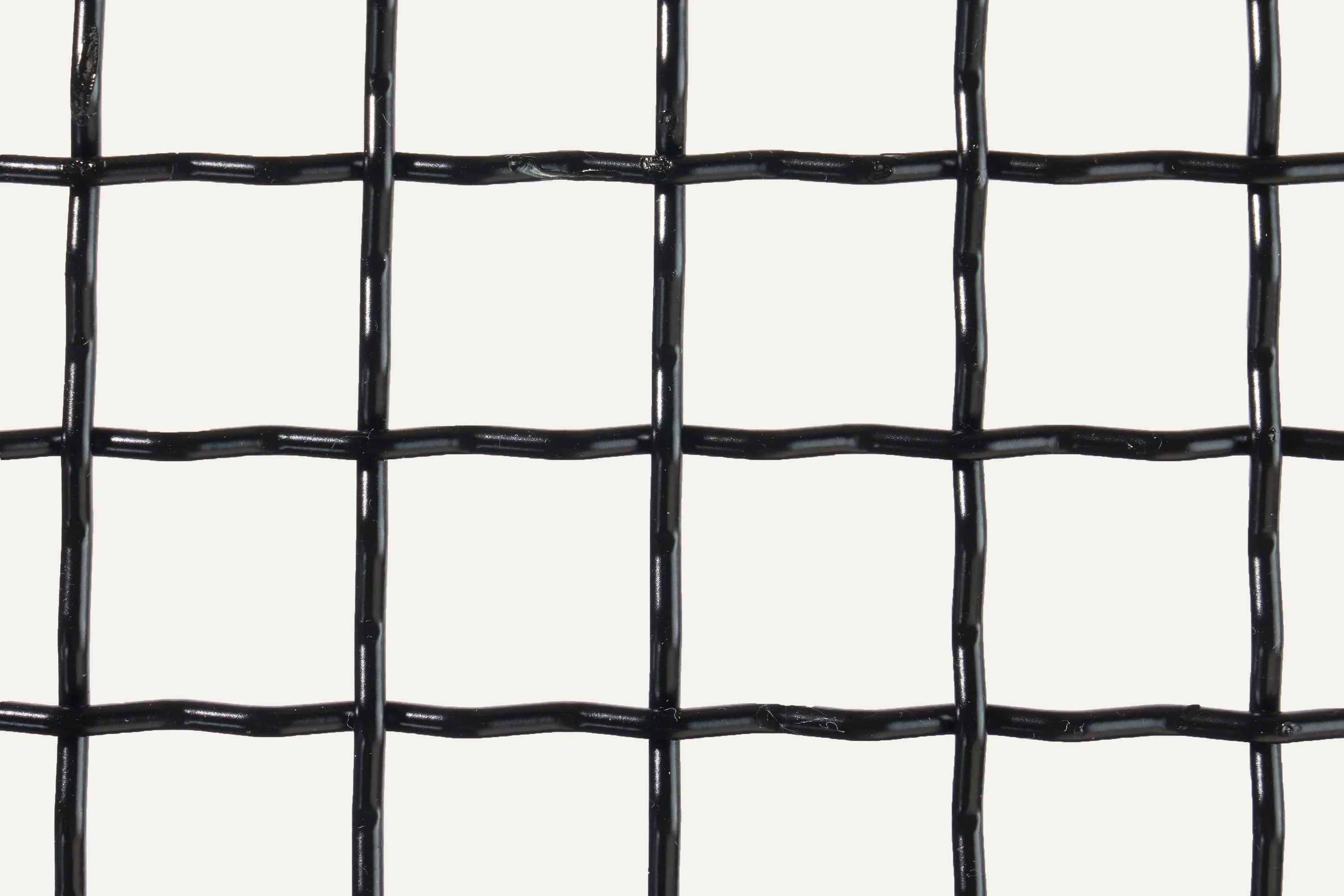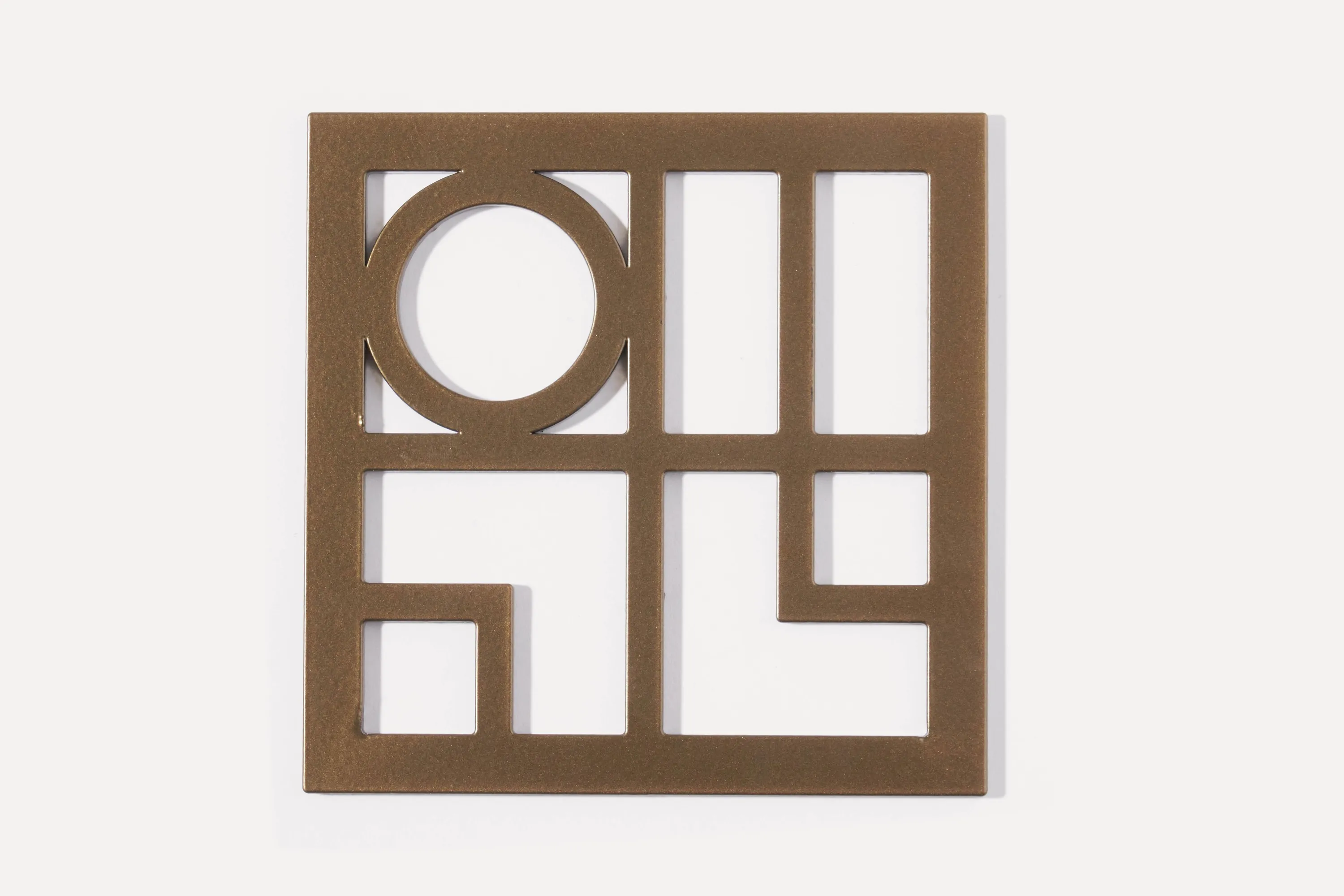 Other Material Options