Custom Steel Elements

Aside from steel table bases, our capabilities in steel architectural elements are versatile. These examples are just a glimpse into what we can do. Check out our FAQ's for these types of projects.

Need a steel sample box for your library? Email Nicole at [email protected].
IMAGE GALLERY
Standard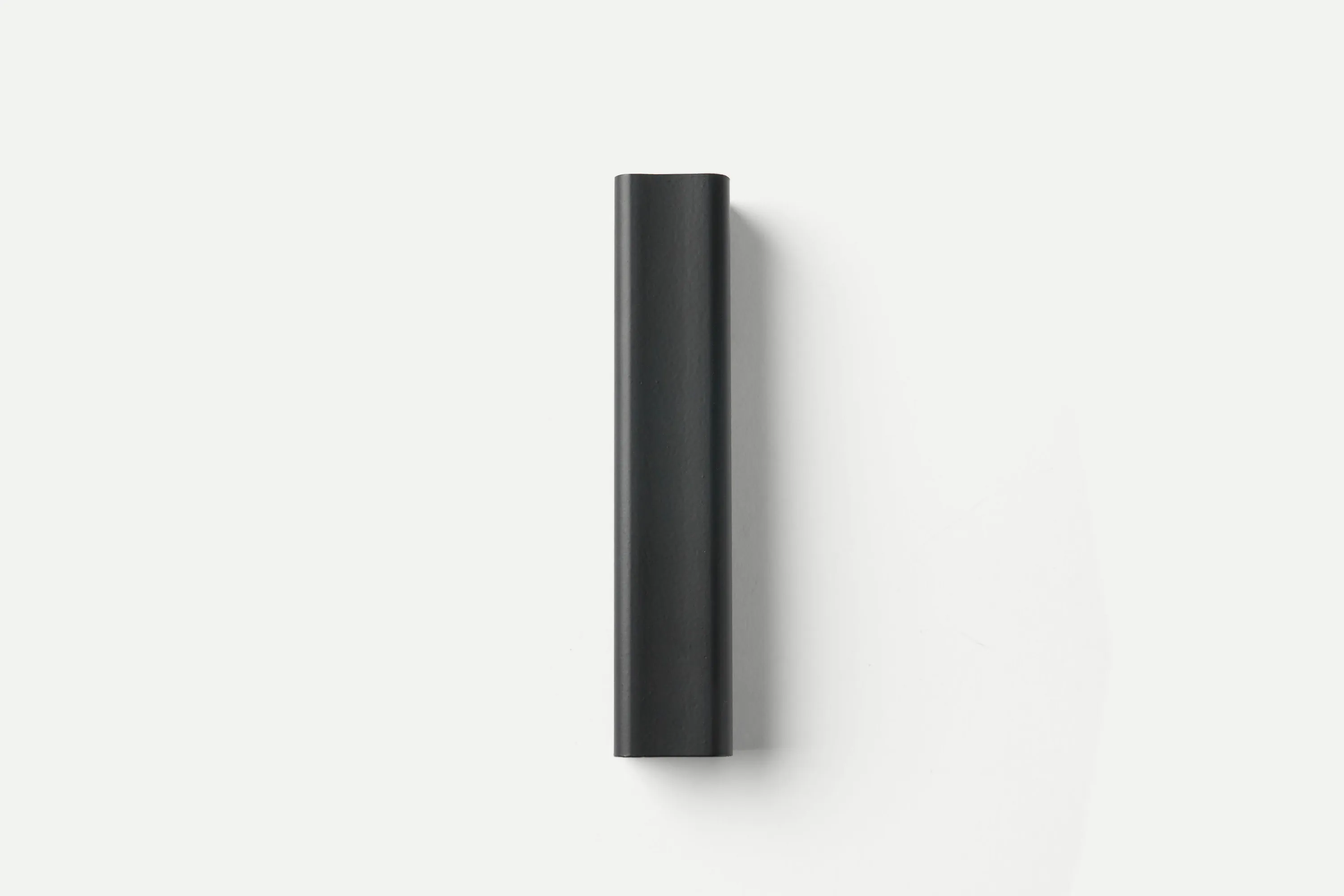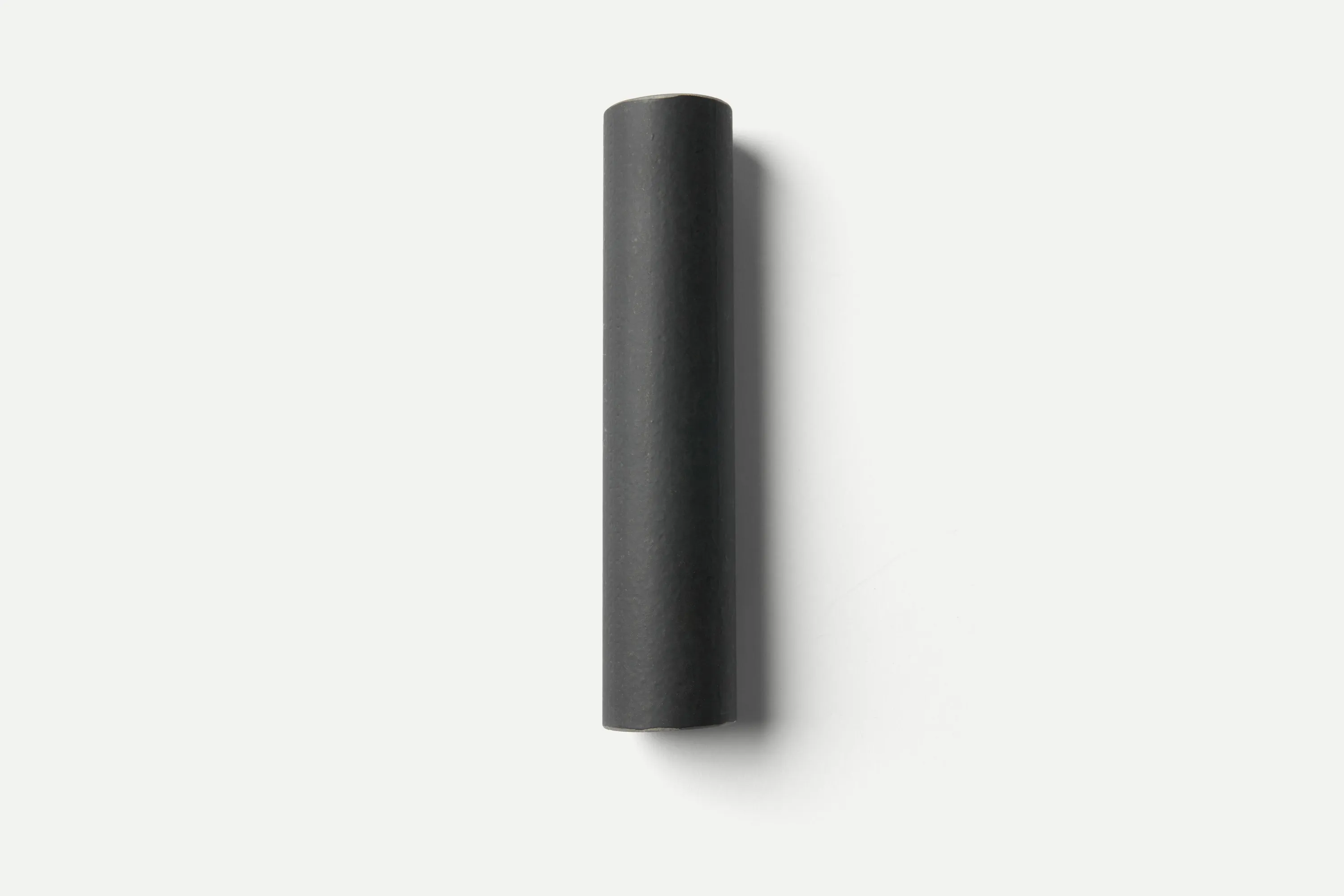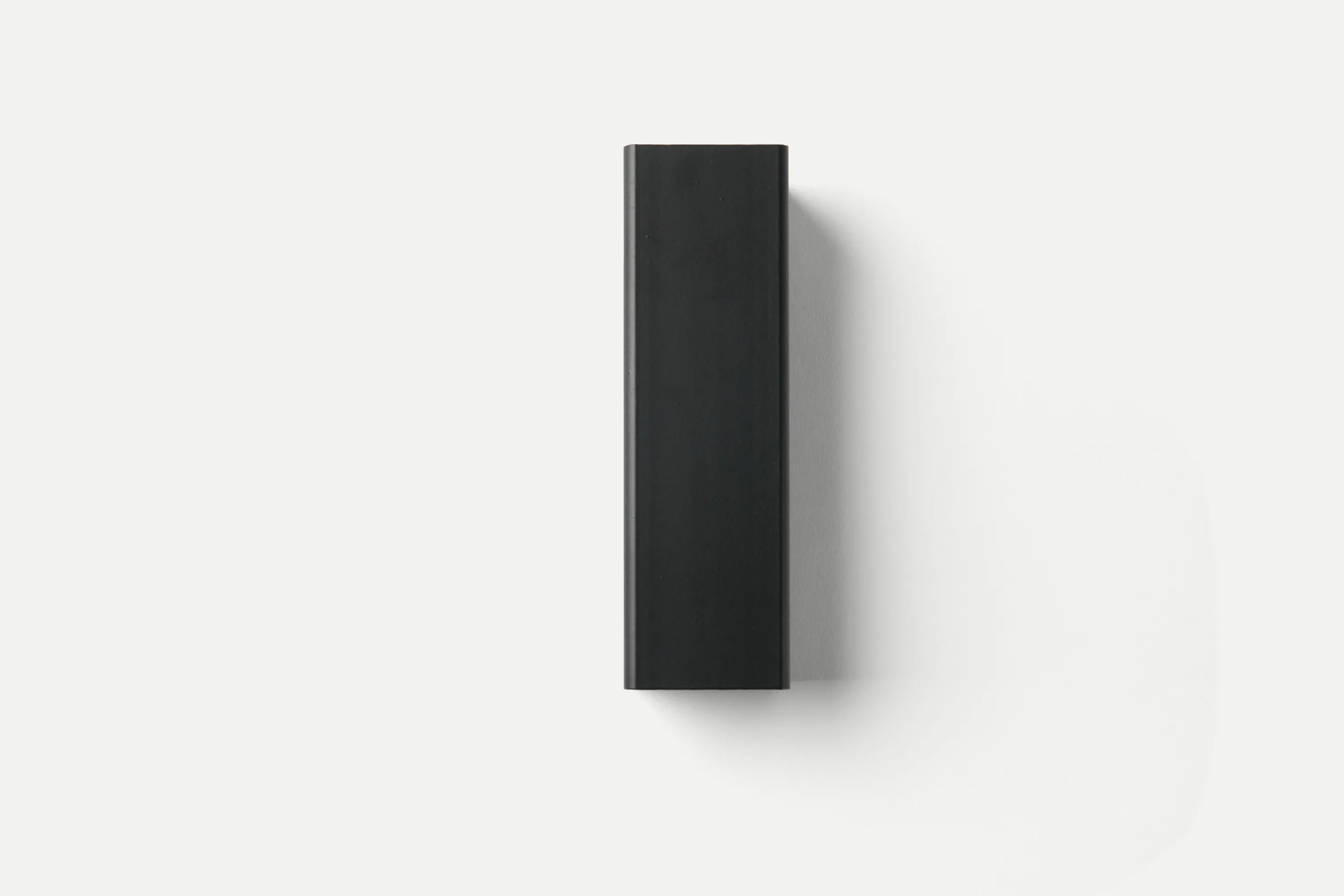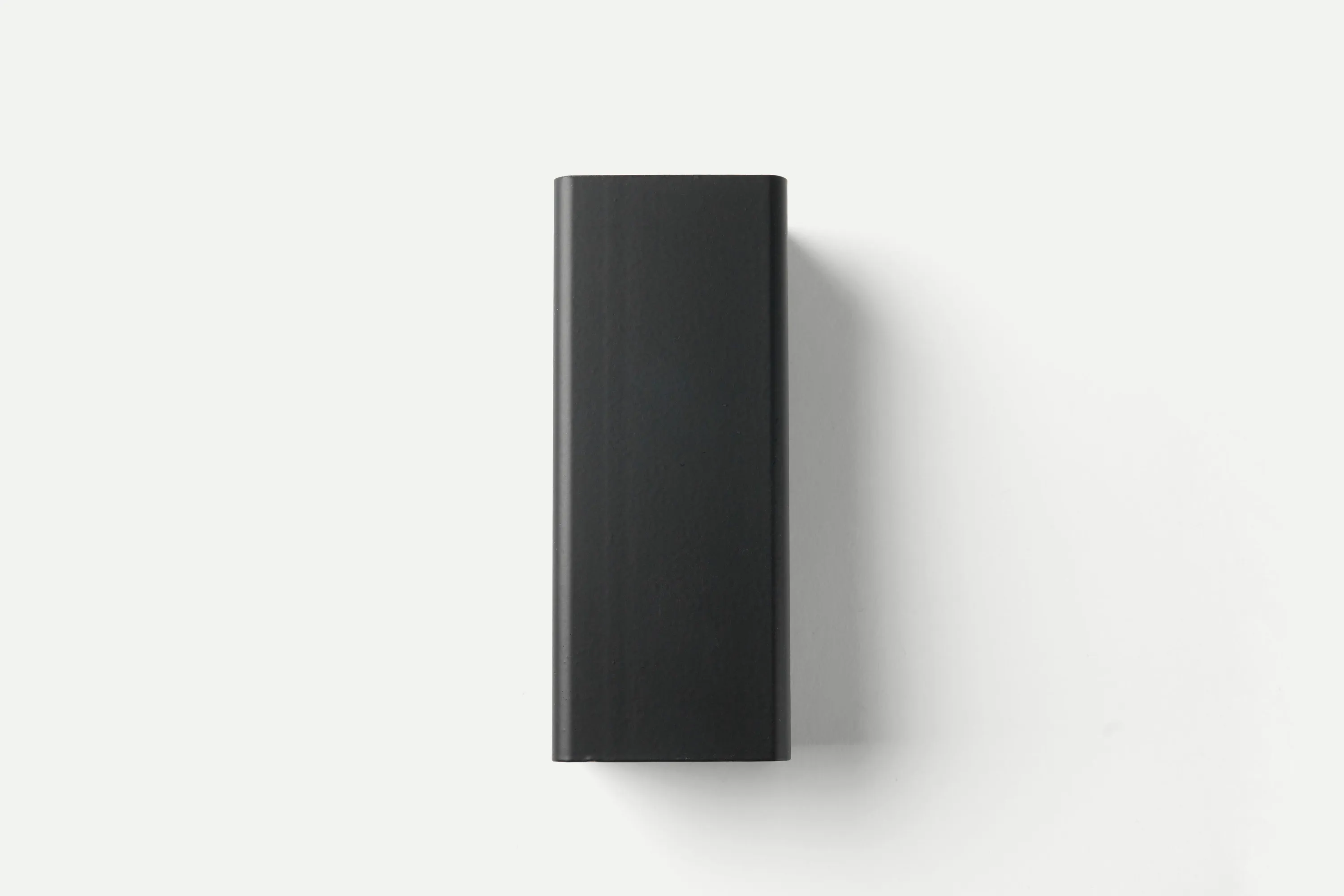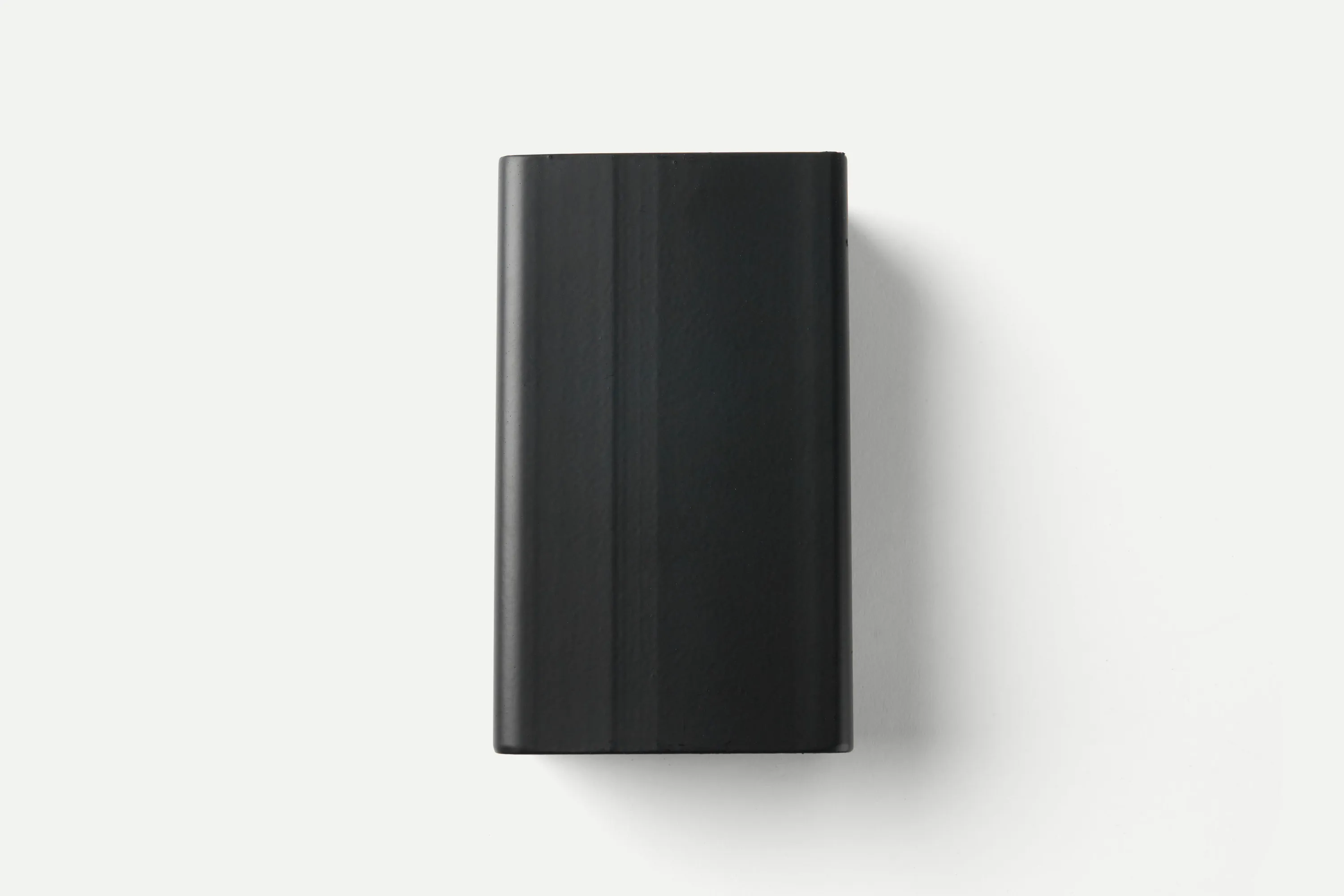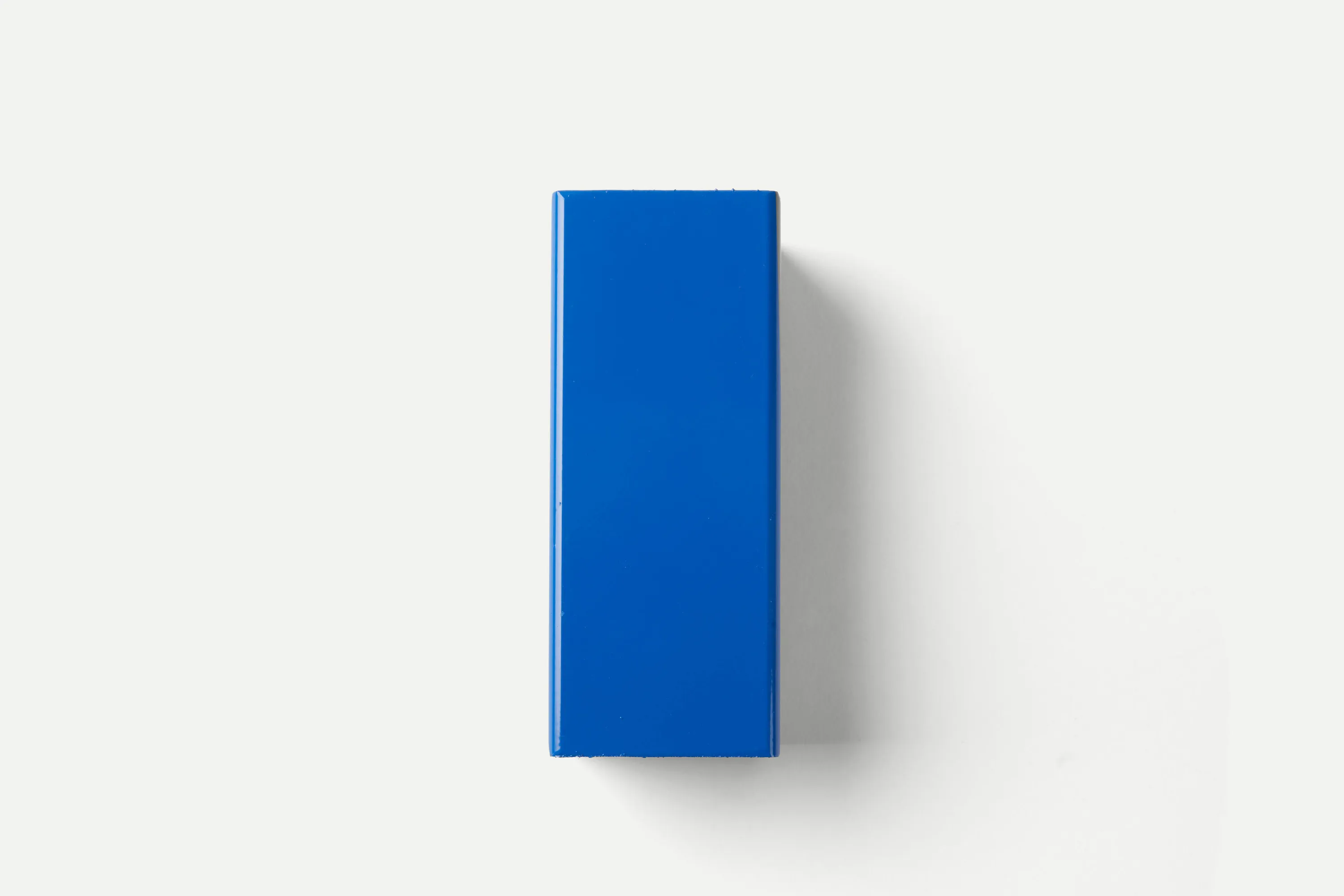 Steel Finishes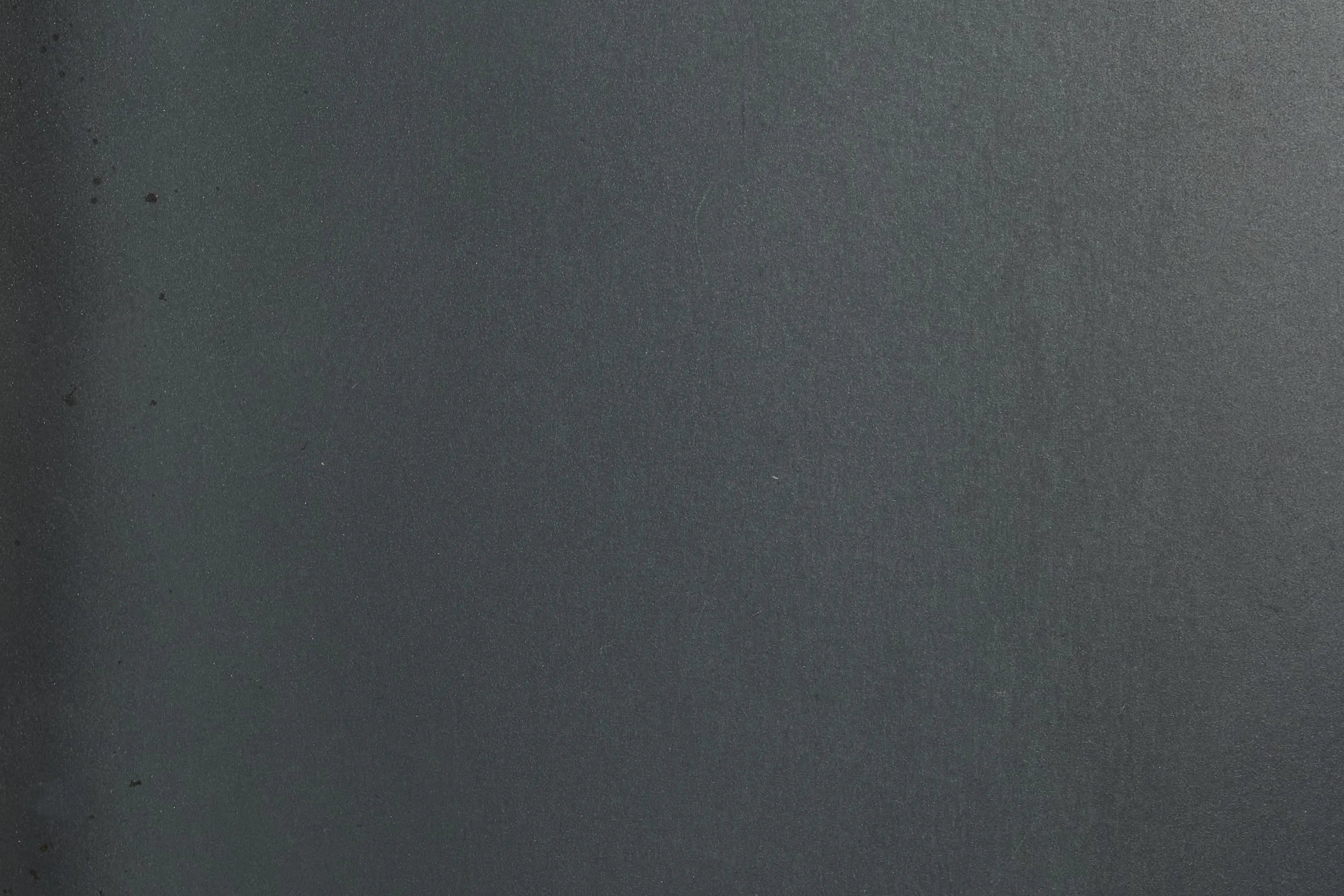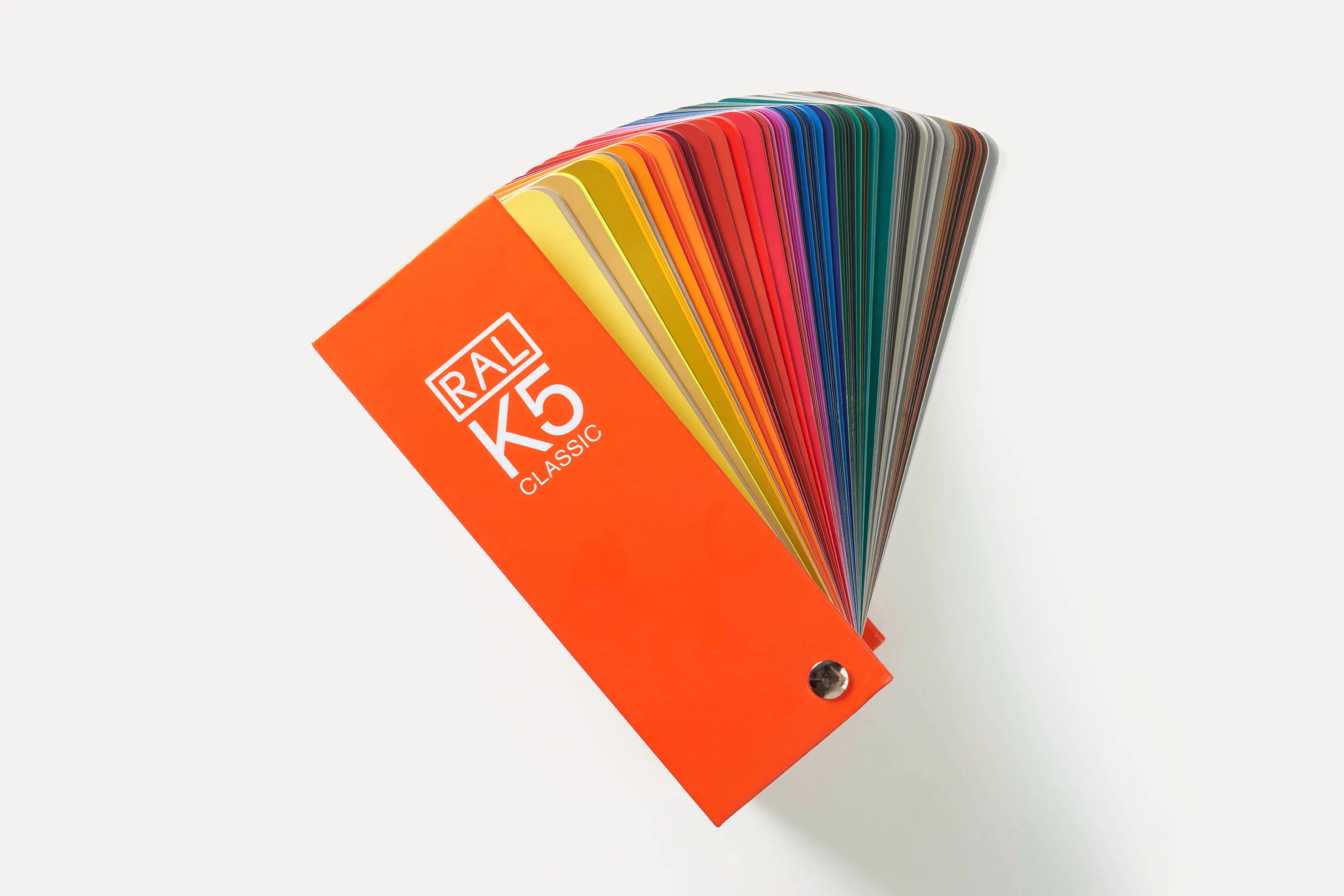 Steel In-Lay Options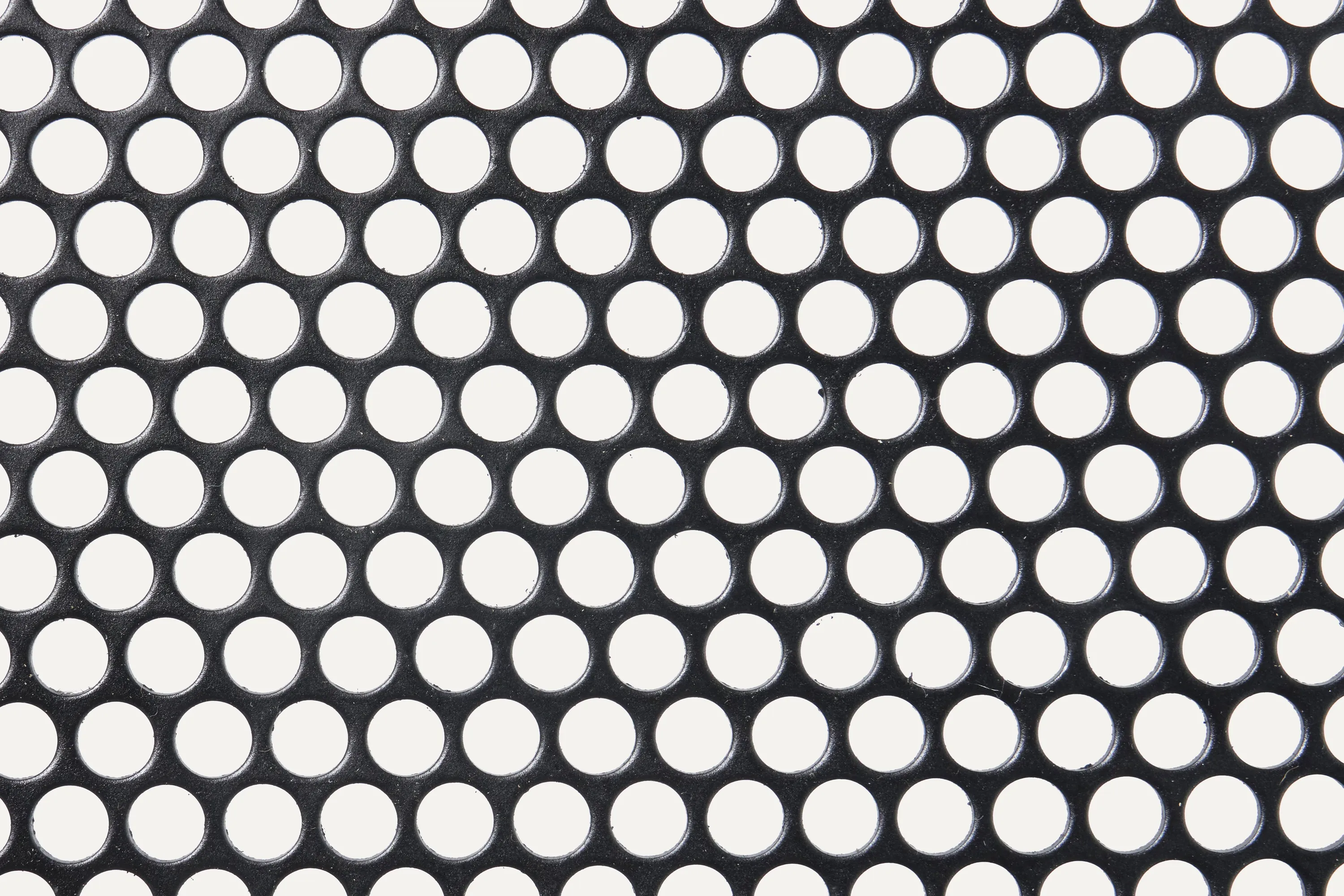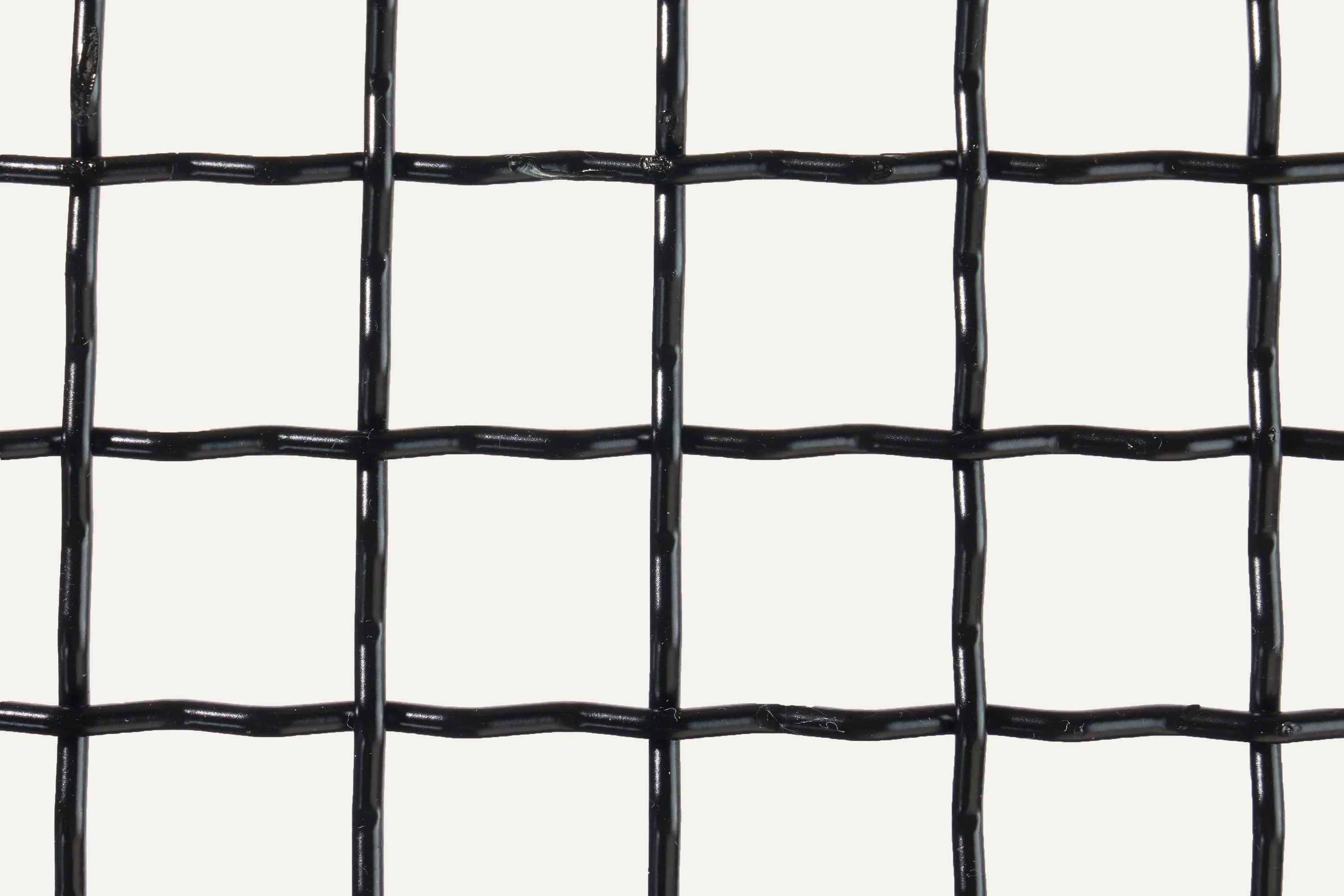 Custom Laser Cut Patterns (Examples)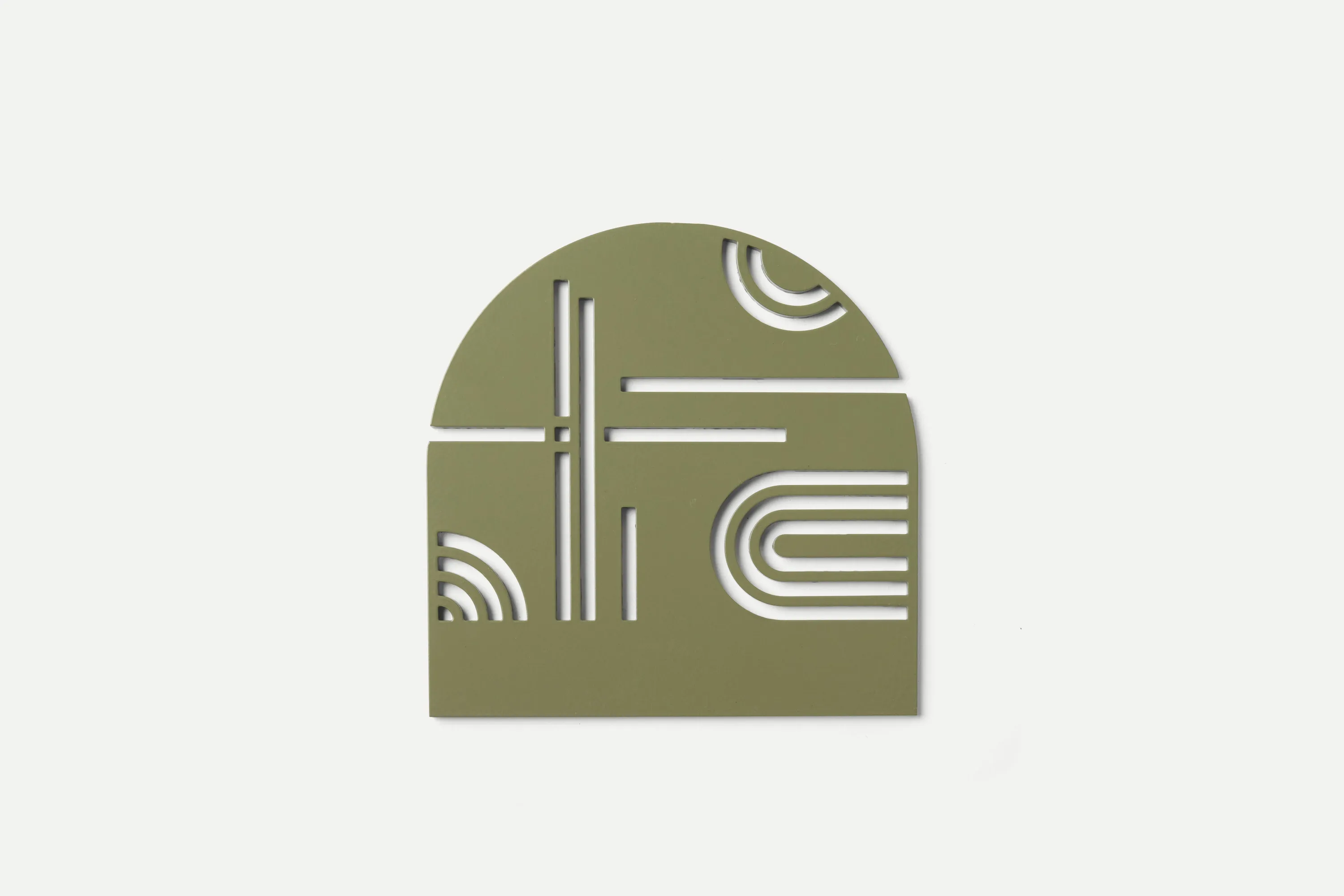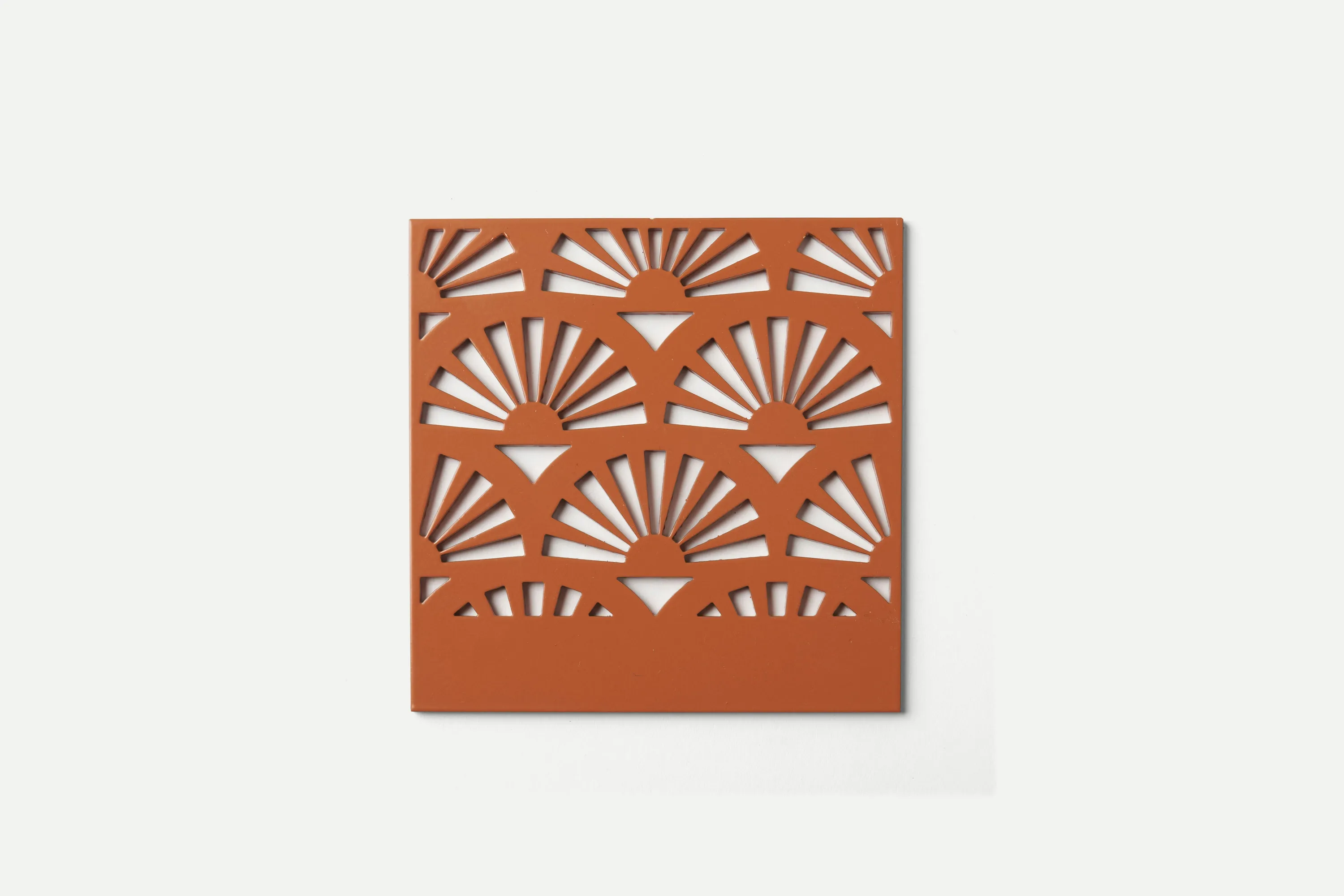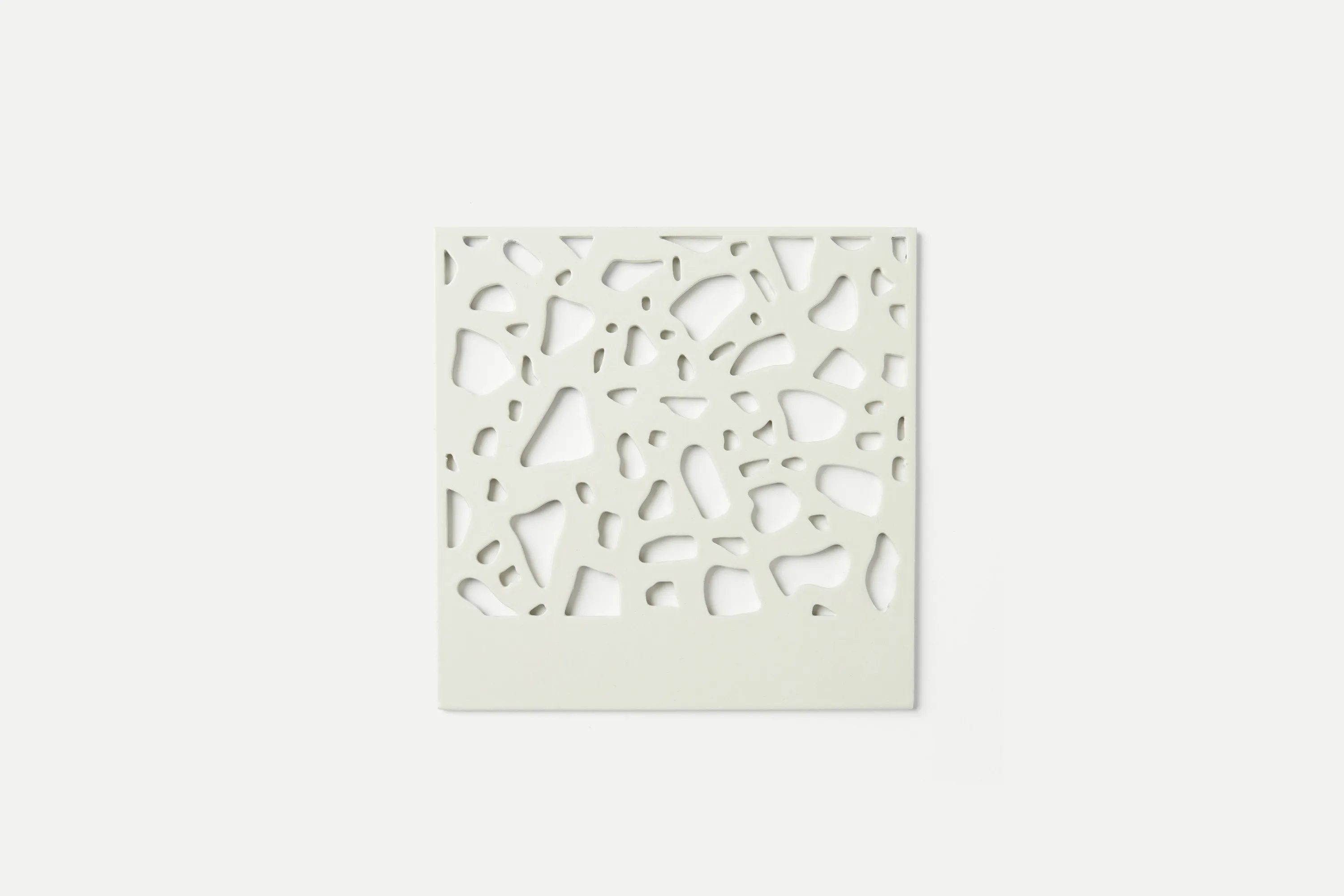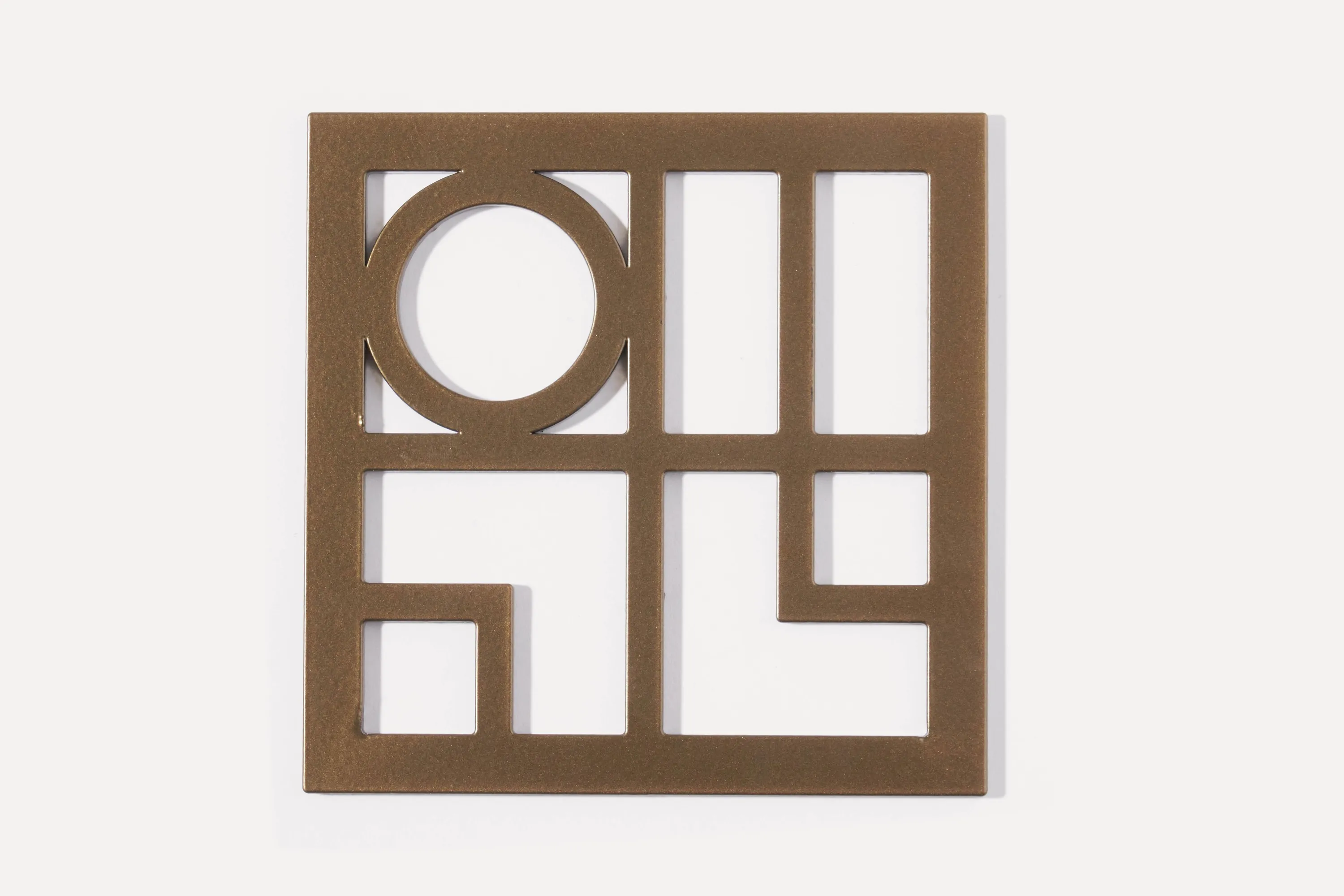 Ways to Use Steel
Our custom steel capabilities include laser cutting, bending, powdercoating and infill offerings. These capabilities can be used for custom branding + signage, curved shapes, ceiling elements, space dividers, planters, and feature walls. We can fabricate steel elements that accommodate for other aspects of the space and building structure (see ceiling element photos above).
Description:
Our laser cutting capabilities offer endless possibilities for feature walls, space dividers + branding/signage. This feature wall showcases a custom laser cut pattern designed by our client and is cut on hot rolled steel panels in a matte clear finish.
Our powdercoating facility is on-site at our steel shop and can match to virtually any color, including RAL. We will work with you to find the right match.
Our metal infill materials are perfect for ceiling elements and feature walls. This ceiling element features a bent steel tube frame and a wire mesh infill, finished with a matte black powdercoat.
We also work with other materials besides wood and steel including polycarbonate which is featured here as an infill for a space divider. Other materials we work with include glass, concrete and stone.
Example of expanded metal in a bent steel tube pill-shaped frame.