Blog
When inspiration strikes, we've got you covered. Here we answer commonly asked questions about custom sustainable furniture & architectural elements, while keeping you updated on the latest custom trends and news from Icon Modern! Have an article suggestion or question? Reach out to us!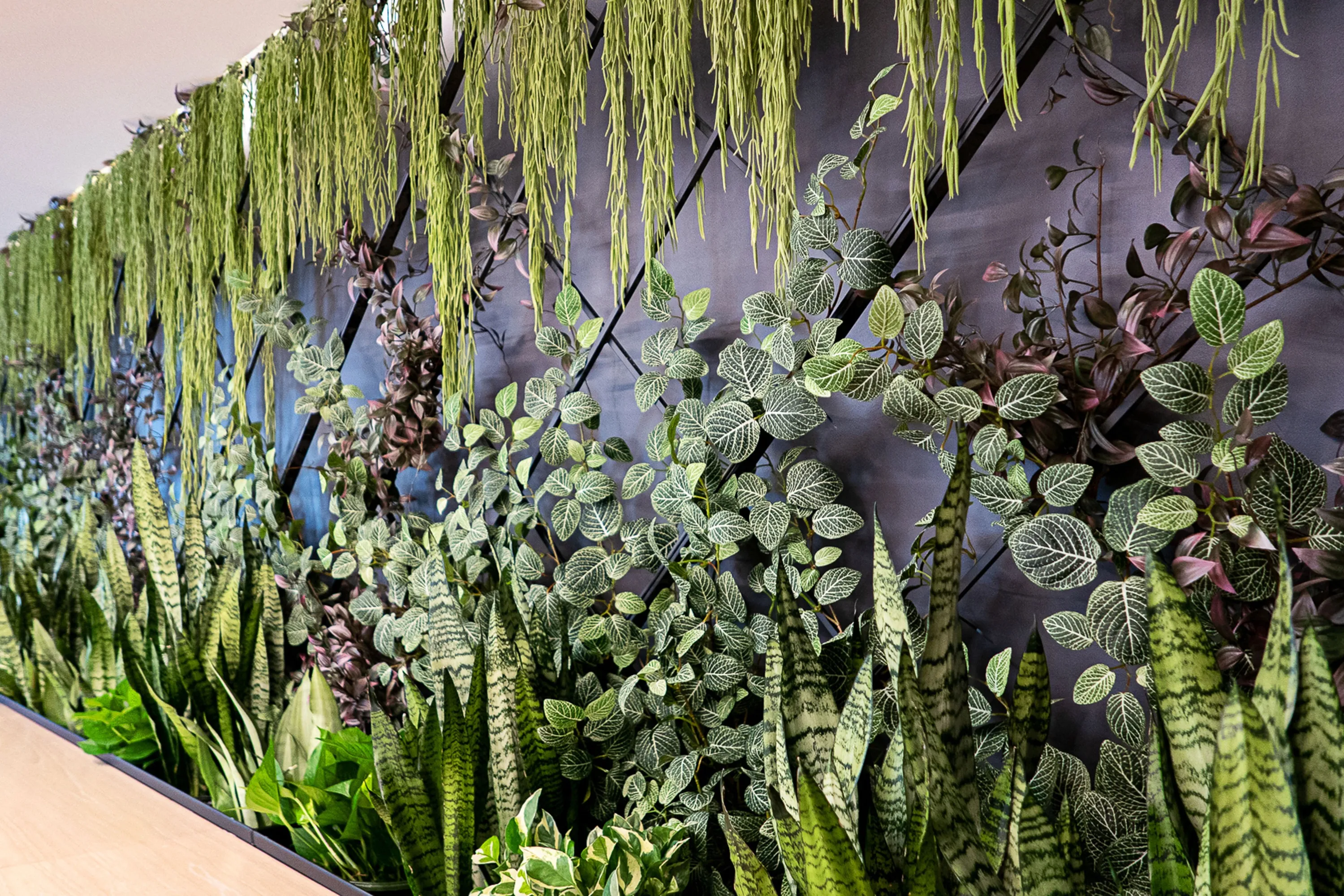 Biophilia Trends in the Workplace
Stephanie Williams founded Variegated Designs in 2016 with the mission of bringing modern plants to the modern office. She was kind enough to answer some questions for us!